2016 BMW M6 – A Legend Reborn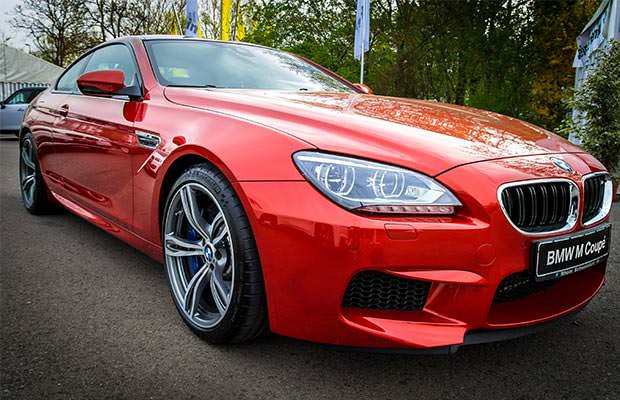 Almost 30 years after giving the world their first 6 Series, the BMW came around with yet another model that sends chills down our spines – the 2016 M6.
The M6 went through multiple remake attempts over the years, and although the new model looks completely different than the original M6 from 1976, only this one feels like the real thing.
Curves To Die For
When a new model gets a facelift, it's not necessarily a bad thing. It may not look like its predecessor, but the new curves on its body make you want to take this car out for a movie and dinner.
On a more serious note, the 2016 M6 really did receive a rather radical change to its framework. With redefined headlights and that good old BMW grille, it wears both innovation and tradition with great success.
A Small Tweak For A Giant Boost
The drivetrain of the new M6 has been slightly improved compared to the 2013 model. It now has a twin-turbo, 4.4-liter V8 engine that makes 501 pound-foot of torque. With 560 horsepower and 7,000 rpm, the 2016 M6 seems to be equipped with high-end gear.
The M6 comes in three versions – coupe, Gran Coupe, and convertible. Both the coupe and Gran Coupe are able to reach 62 mph in 4.3 seconds, while it takes the convertible variant 0.1 second more to do that.
BMW also presented something else with the new model. It's called the Completion Package, and the M6 equipped with this is given 15 extra horsepower, a sports exhaust system, 20-inch wheels, and tighter suspension.
All-in-all, we feel like BMW has outdone itself once again. The new M6 not only looks cool and classy, but it also offers enough power for anyone's needs. The 2016 M6 is an all-around car, and BMW made sure that we all know it.