Wolverine's Message About Sunscreen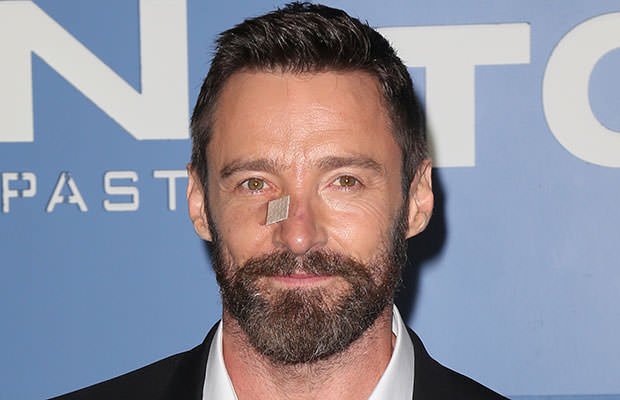 He's been Van Helsing, Wolverine, and even thrown a sucker punch on WWE, but even actor Hugh Jackman knows his limits when it comes to his own health.
In a report from
E! News
, the 46-year-old actor's rep said he was "all good" following his third cancer treatment in 12 months.
Jackman's type of cancer, Basal Cell Carcinoma, causes 2000 deaths every year in the US alone but is treatable if detected early on.
In May this year, Jackman took to Instagram after his second treatment, warning his followers to use sunscreen saying "Another Basel Cell Carcinoma. All out now… PLEASE! PLEASE! WEAR SUNSCREEN!"
Although Jackman isn't sure whether his cancer will return, he did tell the Associated Press after his second treatment: "I'm realistic about the future and it's more than likely that I'll have at least one more but probably many more, which is not uncommon for an Aussie particularly from English stock growing up in Australia where I don't remember ever being told to put sunscreen on."
"But the beauty of this is it's all preventable, it's just about getting proper check-ups. I can be typical man, a little lazy, I couldn't be bothered and now I'm not lazy at all."
It is the third time Hugh has been treated for the condition in the last 12 months; he previously had cancerous cells removed in November 2013, and again in May of this year. So, the next time you're out sunbathing, remember that even superheroes need sunscreen!