Why Jared Leto Will Be An Awesome New 'Joker'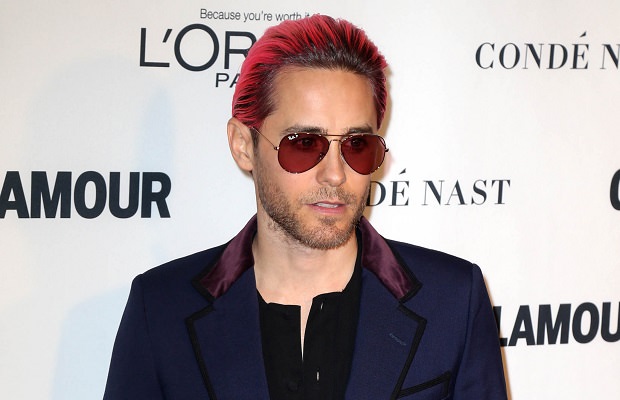 Good news for all
Suicide Squad
fans – new Joker will kick some serious ass.
This character has been rather interesting a topic among the fans recently, and now we have some exciting new info the Jared Leto's new super-villain.
The actor has opened up recently to Empire magazine, and admitted the whole experience was life-altering, but also rather difficult to carry out.
"There was definitely a period of… detachment," Leto says. "I took a pretty deep dive. But this was a unique opportunity and I couldn't imagine doing it another way. It was fun, playing those psychological games."
The most interesting comment was his description of how grueling it was to get into the mind of The Joker: "It was painful, like giving birth out of my prick-hole." A pretty vivid image, you'll agree.
New Joker will indeed be New
Leto also explained why The Joker in David Ayer's upcoming action mystery will be "radically different" in comparison to previous versions. "If you don't break rules, you're not going to strike new ground," the actor explains.
Jared wasn't the only one to say a few words about reinventing of The Joker character. Director David Ayer also gave his angle on the whole shebang.
"There's a power to that character, and by some freaking miracle, through the incredible things Jared has done and the photography and all the other things that went into it, we've cooked up something transcendent."