Why Hugh Jackman Decided To Stop Being Wolverine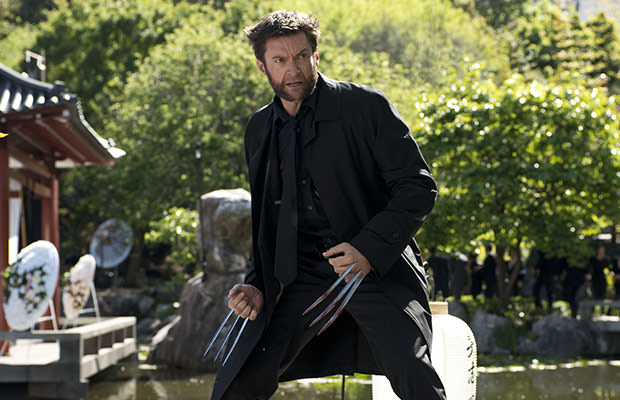 Photo credit: 20th Century Fox
When Hugh Jackman used social media to announce he was abandoning one of his most iconic roles, the fans of the franchise didn't really take him seriously. However, the rumors turned out to be true and the actor will apparently stop portraying this badass mutant rather soon.
X-Men and the Wolverine Collection [Blu-ray] is available on Amazon – Order here
Although, there were many speculations behind this Jackman's quite huge decision, the real reason seems to be rather technical and it all boils down to the complicated way of life this iconic role requires. Food, to be precise.
Egg White Omelets
Jackman was attending the premiere of his latest documentary called "Dukale's Dream," when he decided to shed more light on the matter.
The actor made a comment about his Wolverine character, admitting he had had enough of all the healthy food and all the work necessary to maintain his beefy figure.
"It was a gut feeling. I don't know how many more egg white omelets I can eat," Jackman joked.
And who can blame him, really? The actor has been portraying Wolverine and has been keeping his masculine figure for 17 years now, and we all know how much sacrifice and hard work that requires. Ok, we don't really know, but can assume.
There are, however, a few more of his appearances as this badass mutant to look forward to. The actor is rumored to appear in "X-Men: Apocalypse," while the "Wolverine 3" should hit theaters in March 2017.