Top 10 Advantages of Dieter's Paradise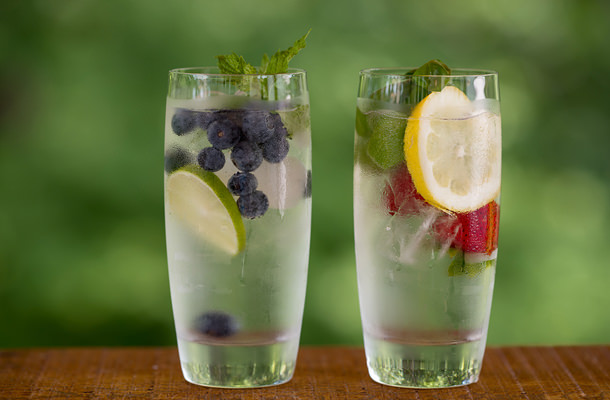 For many, dieting is about controlling what you eat in order to be healthy. Unfortunately, a diet deprived of food is nothing but a recipe for disaster.
If you're looking for the perfect diet, you should know that it is far from the atypical diet. Today, we are outlining what we call the dieter's paradise – a diet full of food and weight loss.
1. Don't stop till you drink enough
Whether it is water or fresh juice, drinking plenty of fluids during the day not only helps your body work better, it makes you feel fuller faster. Moreover, it helps flush out toxins through your urine, helping you detox as well.
2. Mix it up – Literally
Consuming raw or boiled vegetables is never really pleasing both to the stomach and the eyes. In order to enjoy your diet, mix your vegetables into a healthy salad, add croutons and perhaps some spicy grilled chicken.
3. Have Healthy Snacks
Irrespective of your willpower, snacking is inevitable. However, instead of reach for a bar of chocolate, why not choose peanuts, fruit or even natural beef jerky.Not only are these snacks tasty, they are healthy to boot.
4. Become the Next Master Chef
Almost every diet requires dieters to learn new recipes or use ingredients more creatively than ever before. Unfortunately, most dieters are unwilling to put in the effort. The truth is that if you want great tasting and healthy food, you need to learn how to mix food like a chef.
5. Add Some Spice to your Life
Spices not only add plenty of flavors to any dish, the right spices can help with weight loss. For example, powdered jalapenos help improve your metabolism and improve blood circulation. It's the perfect combination for weight loss.
6. Garnish Generously
Whether it is soup, pasta or your next chicken salad, garnishes help improve the overall flavor of any dish. More than that, garnishes such as garlic, ginger, olive oil and lemon juice help improve the effects of your diet.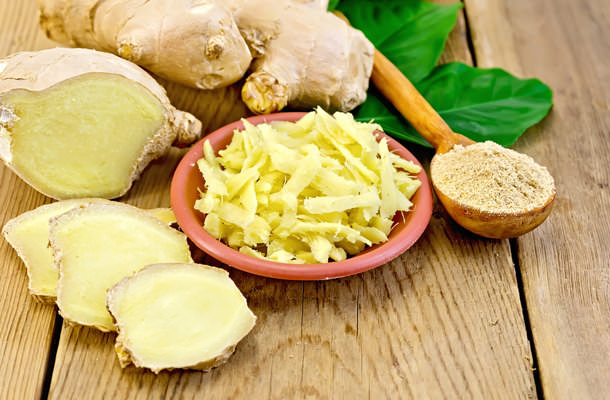 7. Sauce it up
As stated, the perfect diet is full of more than just healthy food.As such, have a few healthy sauces ready in your fridge. At any given moment, you can add a lot of flavor to any healthy dish.Try fresh sauces rich in tomato and a variety of herbs.
8. Be a Little Fruity
If you want to ensure you never snack on the wrong things, always have a few fruits on standby.Try cherries, oranges, apples and bananas.
9. Have a "Berry" Good Time
Whether they are Acai berries or blueberries, berries contain a number of powerful antioxidants that cleanse your body from within, improving the results of the diet.
10. Go Brown
From brown bread to brown rice, choosing a wholegrain alternative is a healthy choice.With almost the same taste but packed full of nutritious goodness, going brown is a must in any diet.