Three New Convertibles Planned At Mercedes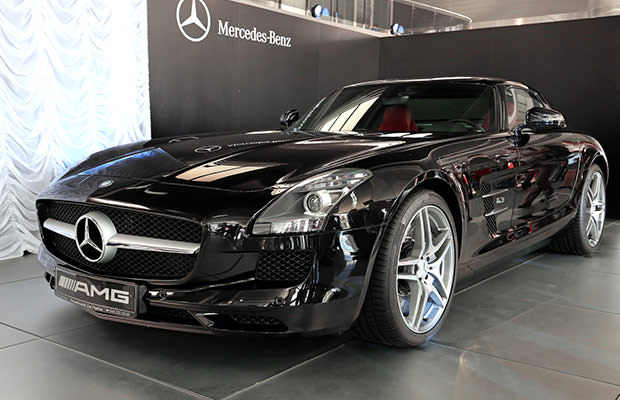 Summer is closing in fast, which means the time of loose clothes, beach parties, and convertible cars. Speaking of convertibles, we wanted to let our readers know that one of the hottest German carmakers is planning to make three new convertible models.
More Than A Facelift
As it happens, the guys over at
Mercedes-Benz
are set to give two of their models an update and to give us a convertible version of the AMG GT.
Namely, SL-Class and SLK-Class are going to be augmented to fit the modern standards and trends.
As for the AMG-GT, it's not only going to get a convertible version, but will also be renamed into SLC-Class.
This news doesn't mean that Mercedes is just going to make its cars look more aggressive – you can also expect an improvement in the drivetrain department. By this we mean the 4.0-liter twin-turbo V8 that lies under the hood of the AMG-GT.
It's not only that this is great news for convertible enthusiasts, but it also brings the drop-roof cars back in the game.
Check out the most popular items in Car & Vehicle Electronics – Visit Amazon now
Convertibles constantly give way to more conventional cars in the lower end of the car market, which means making new convertibles rests in the hands of luxury carmakers such as Mercedes.