This Dating App Helps Now Depressed Americans Find Love In Canada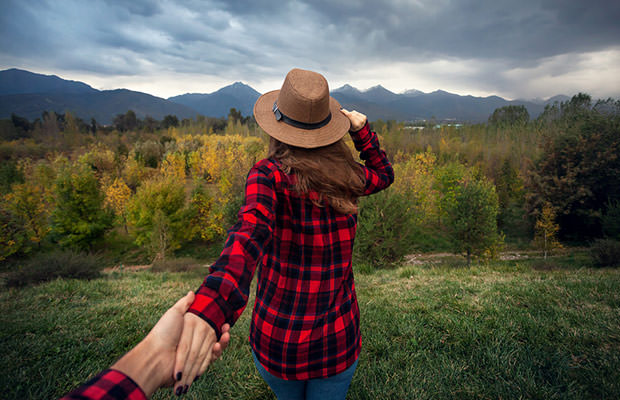 Feeling bummed out after Trump's victory? Want to migrate to Canada and find new hope there? Well you are in luck because there is now a dating app that will help you do just that.
The app is called Maple Match. The platform resembles Bumble, Tinder, and Hinge, and it is currently a huge hit in the states. This platform is actually designed to connect devastated Americans find Canadian love and flee up north.
Canadian Citizenship Included
Unlike the abovementioned popular dating apps, Maple Match provides the option to include your citizenship and which citizenships you're looking to obtain.
To make things even more interesting, the app also has an option to fill out a survey concerning your political views and which political views you're looking for in your potential Canadian partner.
"Maple Match is a very real company with the goal of bringing Americans and Canadians together in a fun, meaningful way," it is stated on the website.
"Tens of thousands of you have told us that they want to use Maple Match for dating, so we look forward to building the best experience out there for meeting quality matches online."
Why Maple Match Became So Popular
Aside from giving frightened Americans a chance to run away from the obscure future under Trump's presidency, the app offers 3 amazing, useful and quite user-friendly features:
Swipe-Free Matching – Like with Tinder, you can use your thumb to browse and find your perfect Canadian match.
Secure Surveys – Other users won't know anything about your browsing history.
It's inclusive For All – The app lets everyone uses its services, regardless of their gender, sexual preferences, etc…
Maple Match is currently so popular that the platform actually went down Tuesday night right after the citizens of the US found out Trump was in the lead.
Serious stuff.