The Time Is Now – Apple Watch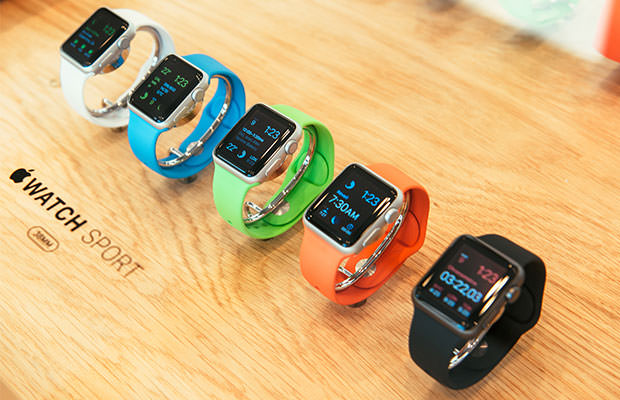 Since September last year, we have been patiently waiting. Officially announced for an April 24, 2015 release, the Apple Watch is one gadget every modern human should be anxious about.
After more than 7 months of waiting, the top contender in the wearable tech category is about to release what's supposed to cause a revolution in the tech industry. So without further ado, here's what we know so far about the Apple Watch.
Leading The Crowd
Apple
has always been among the very best when it comes to computers, smartphones, and tablets. One could easily say that this company's iOS revolutionized the way smartphones are made.
And the history is most likely to repeat itself. The Apple Watch is not only the first of its kind, but has also set in motion a chain of events that pushed other manufacturers like Microsoft, Samsung, and HTC into building their own specimen of wearable tech.
The new Apple Watch will be available in three different models, which can all be categorized further with two sizes, six finishes, and a plethora of interchangeable bands. The smartwatch's price ranges from $349 to $17,000 depending on the level of detail and customization on the gadget itself.
A True Accessory
Apple's new watch-like contraption comes with a lot of features the iPhone offers, but practically packed onto your wrist. The Apple Watch can take care of communication, fitness, information, and time for you, as well as play music.
However, the Apple Watch cannot work alone. It's basically an extension of your iPhone, from which it transfers your phone calls, messages, and info. Aside from being innovative, the Apple Watch is also equipped with a force-sensitive display the like of which we have never seen before.
Click here to check out Apple Watch Accessories
Bottom line, Apple is certainly making a right move with this new gadget. You can expect the Apple Watch to push the limits of wearable technology to a whole new level, on which we will see even more innovation in the future.