The SUV Redemption – 2015 Porsche Macan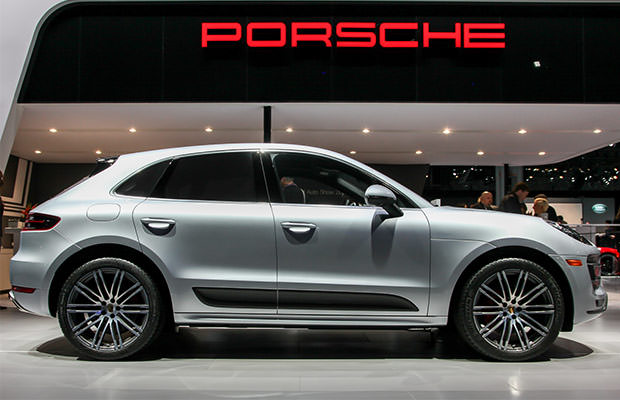 Porsche made its name by making only the fastest, most stylish, and most expensive cars in the world.
Somewhere along the line, the German carmaker decided to test its skills in the SUV department by releasing the Cayenne, but that didn't turn out quite as planned.
In the beginning, nobody could fathom the thought of Porsche making a bad car, yet most of the brand's fans were very disappointed by the SUV.
However, in the end Cayenne was a success, and Porsche decided to give us yet another one of its kind – the 2015 Macan.
Similar Yet Innovative
If you know Porsche, you know as well that their cars don't look like anything else, even when those cars are SUVs. The same thing goes for Macan, as it is not as bulky and stiff as a regular SUV, but more of a slick, sporty, and dynamic Carrera's bodyguard.
Crouching Tiger, Hidden Power
Macan's name means 'tiger' in Indian, and Porsche certainly made sure that this car is always ready to pounce, but is also agile and flexible off-road. This mostly comes from the 3.0-liter V6 engine that produces 340 horsepower and 339 pound-feet of torque.
The Macan S Diesel, which is exclusive for the European market, will have slightly less power but more torque, giving it 258-bhp and 427 pound-feet of torque. This model can accelerate from 0-60 in 6 seconds with a maximum speed of 140 mph.
Bottom line, the 2015 Porsche Macan is something this carmaker really needed. With its price sitting at just under $50,000, the new SUV is smaller than the Cayenne, less expensive, and slightly less powerful, making it a perfect option for crowded cities.