The Revolution Of Space And Driving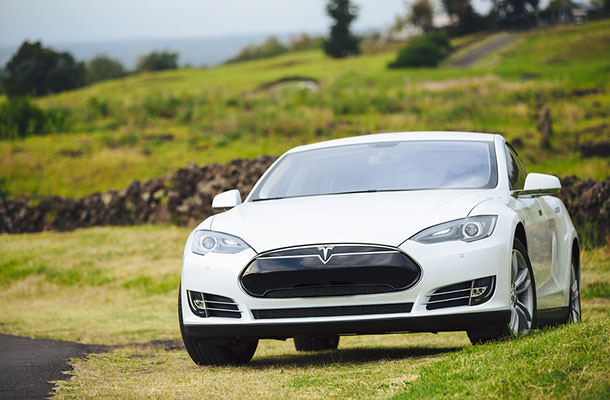 Elon Musk is in the news again after Tesla Motors, his electronic car brainchild, announced the upcoming $35,000 Model 3 would be arriving in 2017 – a seriously exciting development in the future of electric cars.
He is a billionaire many times over, but he is not much interested in discussing money. He has passion for what he does, and if that brings in cash, then so be it. "People definitely shouldn't pursue money for its own sake," says Musk.
Born in Pretoria, South Africa, Musk later moved to Canada. In 1997 he graduated with a B.A. in economics from the Wharton School at the University of Pennsylvania, after which he got a physics degree. He became an American citizen in 2002, about the same time he launched the revolutionary Space Exploration Technologies Corporation, known as SpaceX.
Musk is a big believer in reusing spacecraft hardware, a common-sense idea the workability of which has long eluded aerospace providers. "The way rockets work now is they're expendable," says Musk, 42.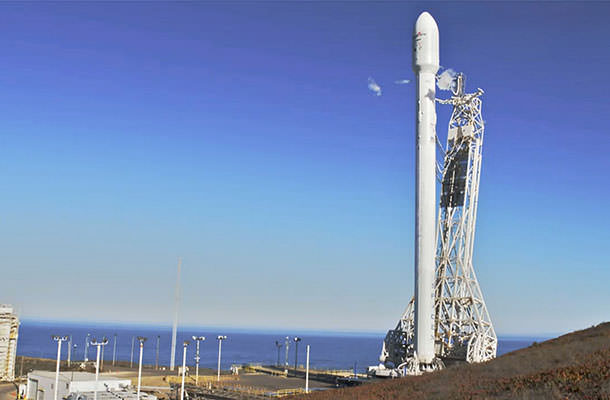 "You buy them once, then throw them away. Imagine if other means of transport were expendable. They wouldn't be used very much – planes, cars, bicycles, horses. A 747 costs about a quarter-billion dollars, and you would need two for a round trip. But nobody is paying a half-billion dollars to go to lunch in New York."
Musk plans to recover his initial rocket booster stage with something called Grasshopper, a vehicle with legs that, if all goes well, will land back on Earth after it's been jettisoned, rather than crashing into the ocean as space junk.
He plans to test Grasshopper later this year, first over water, later over land.
Mars is also on Musk's radar screen, though, like anything he does, he gradually builds up to it.
"We need very big rockets," he says. SpaceX's first vehicle, Falcon 1, produced nearly 100,000 pounds of thrust; the current Falcon 9, which has thrice launched cargo to the International Space Station, delivers more than 10 times that. Falcon Heavy, at over 4 million pounds of thrust, will be two-thirds the size of the Apollo Saturn V and is expected to be tested next year.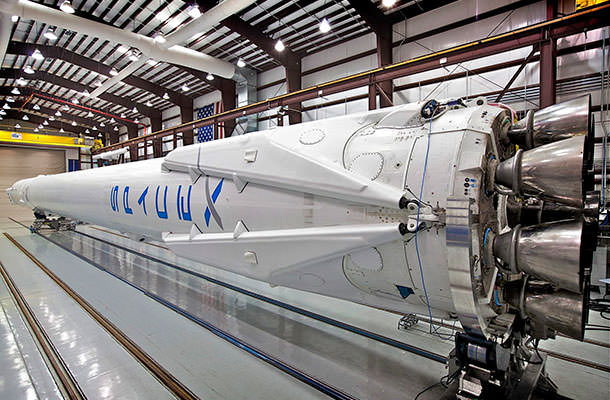 The rockets will get even bigger. "We're looking at our Mars transporter being around 15 million pounds of thrust," says Musk. "And that one will switch to methane fuel for a high specific impulse system."
Among Musk's companies, past and present, are PayPal, which was acquired by eBay in 2002, Tesla Motors, the maverick electric car manufacturer, and SolarCity. But the one we focused on for this interview was SpaceX, based in Los Angeles, Calif., and the one in which NASA has invested $1.5 billion to help find a Shuttle replacement.