The New iPad Is Coming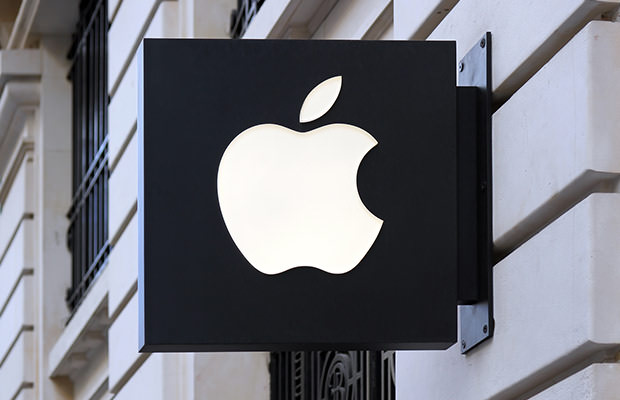 If you're getting used to the size and functions of iPad Air 2, stop right there! The latest rumors suggest that the Apple's next gadget will be bigger, faster, and stronger.
Bigger Is Better
Even though the tablet market is stagnating, due to smartphones advancing more each day, Apple's hasn't given up on iPad just yet.
Apparently, the company is planning to release a 12.2-inch Pro version in 2015.
Compared to iPad Air 2's 9.7-inch screen, the iPad Air Plus will make its predecessor look like a pebble. It will also feature four speakers with stereo sound and a brand new A9 processor.
It's said to be 0.28 inches thick, which is impressive. For now, the resolution and the amount of pixels the new iPad will feature are unknown.
A Minor Setback
Besides the good news, Apple just went through a rough patch in September. According to them, in the three months to the end of September, they have shipped 12.3 million tablets, while in that time last year, the number of shipments reached 14.1 million.
CEO Tim Cook addressed this matter by saying: "To me, I view it as a speed bump, not a huge issue." This all happened before the iPad Air 2 and iPad Mini 3 went on sale, so by now Apple should be back on its feet.
The new tablet is sure to help, and we can't wait to be introduced to all of its fancy features.