The Mystery Of The Second Date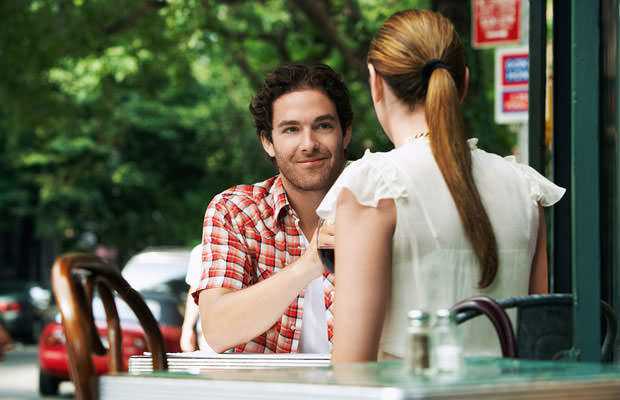 The first date. You get to know the person, make some jokes, dinner and a movie — it's a classic. Between TV shows, rom-coms, your own personal experience and all your buddies' stories, you feel like you've lived this one a million times.
What really makes the difference, though, is the second date. That's where everything gets a little more serious and you really get to open up. The trick is, should you ask for a second date? Sometimes it's a little hard to read the other person, and it takes two to tango.
Believe In Yourself, But Not Too Much
It's all about confidence. Tell her that you want to see her again, don't ask. Being assertive is a must in any dating situation, and asking for a second date is no different.
So get out there and ask for seconds… and thirds.
If you make contact the very next day, you risk coming off as too eager. But by the third day of radio silence, she starts to think she's never going to hear from you again.
We highly recommend following the two-day rule; get in touch with her no more and no less than a couple days after your first date. What should you say? A simple "Thursday night was fun! Do you have plans next Friday?" will do just fine.
Talk And Listen
Women enjoy talking — studies have shown they tend to communicate verbally more often than dudes — so ask her questions about where she grew up, what her job is like, what sorts of hobbies she has, and what her favorite My Little Pony was.
Women often naturally take on the role of an interviewer on dates, so you needn't worry about it becoming a one-sided conversation; she'll still ask you about how you got that cool scar on your chin.
And then you can tell her all about the time you faced down a lion with nothing but a whip on a circus train hurtling through the desert when you were a teenager.