The Most Exciting Two Minutes In Sports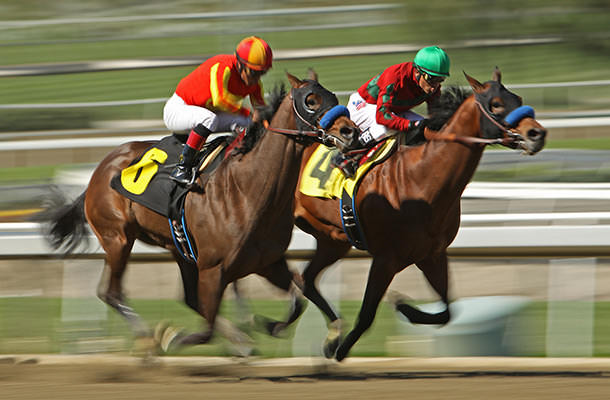 The two-week-long Kentucky Derby Festival, held annually in Louisville, Kentucky, is probably the most popular horse racing event in the world.
In the "The Most Exciting Two Minutes in Sports", as the race is known in the United States, three-year-old thoroughbreds are giving their best to finish first in a 1.25 miles race at Churchill Downs.
Back in 1872, Meriwether Lewis Clark Jr. traveled to England to visit the Derby, a famous race that had been running every year since 1780.
From there, Clark went to Paris, where he witnessed the Grand Prix de Paris at Longchamps, which at the time was the greatest race in France.
Returning home to Kentucky, Clark was hit with an idea. For the goal of raising money to build quality racing facilities, he organized the Louisville Jockey Club, and the track they raced on soon became known as Churchill Downs, after John and Henry Churchill, who provided the land for the racetrack. At first, the Kentucky Derby was run at 1.5 miles, the same distance as the Epsom Derby, but was changed in 1896 to its current 1.25 miles.
First race that ever happened on these grounds was on May 17, 1875. A colt named Aristides, under jockey Oliver Lewis, won the inaugural Derby. Next year that same horse finished second in the Belmont Stakes.
Despite the track's initial success, it soon faced financial difficulties and the New Louisville Jockey Club was incorporated with new capitalization and improved facilities. After Col. Matt Winn of Louisville put together a syndicate of businessmen to acquire the facility, the Kentucky Derby became the preeminent stakes race for three-year-old thoroughbred horses in North America.
To this day, thousands of people gather every first Saturday in May to witness the greatness of the horses racing in the Kentucky Derby.