The Best Job To Have in 2015
January 16, 2015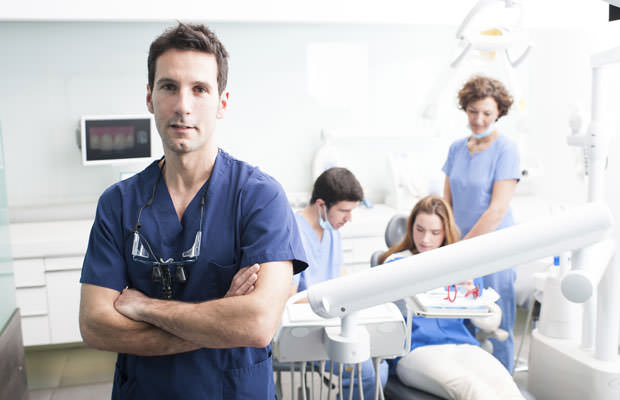 Year after year, we are presented with a list of the best jobs on the market for the current year. The task of ranking jobs is a daunting one, especially if you count in the fact that what may be perfect for one person may just be the worst nightmare for another. Nevertheless, the predictions for 2015 are already in, and the best job to have in the U.S. this year is Dentist.
Despite the fact that being a dentist is one of the most stressful jobs you could have simply because practically no patient is ever happy to be at a dental office, dentist has been rising in the ranks over the past couple of years, finally jumping from the No. 3 spot in 2014 to the No. 1 spot in 2015.
The factors that propelled
dentist
to the top of the list are
low unemployment, high salary
and
job growth
.
The low unemployment may be the least appealing factor, but it is worth noting that the unemployment rate for dentists in the U.S. is 0.9%, which practically means less than one dentist out of ten is unemployed.
The average salary for dentists is $164,570, which is certainly more than enough for a comfortable lifestyle or a family of four.
And last, but not least, the projected job growth for dentist is 16% from 2012 to 2022. Definitely something to direct your kids towards in the years to come.
Possibly the most distinguished characteristic of the top job list for 2015 is the fact that seven out of ten jobs are in healthcare, and only three are in IT, while no other industry made the cut.
ADVERTISEMENT

Most popular

ADVERTISEMENT

Most Recent

Top Stories
Information on this site is for educational and informational purposes only.
For further inquiries, please contact us.
Copyright MensMagazine.com © 2013 -2017