Sony Dominating The Market With New Inventions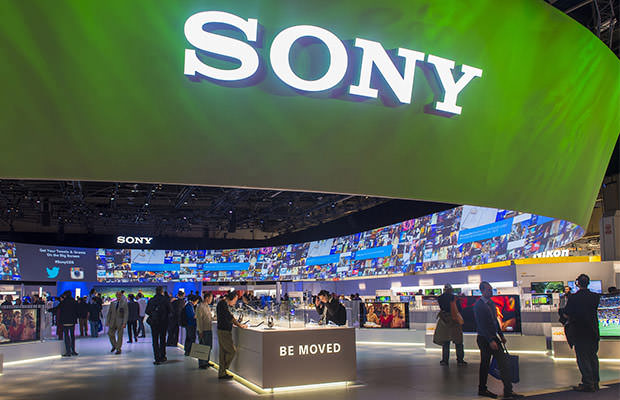 It's been a hectic opening couple of days at the IFA 2014 technology exhibition in Berlin, and one of the companies that had been busy is Sony. The Japanese manufacturer has announced something new in almost every popular gadget category: mobile phones, tablets, smartwatches, headphones, speakers and even MP3 players.
Perhaps the biggest news is the new Xperia Z3, which instantly becomes the flagship model in Sony's range. Building on the firm foundations of previous Xperias, the new handset brings with it a speedy 2.5GHz processor, 3GB of RAM and a camera boasting a whopping 20.7-megapixel rating.
With a 5.2-inch 1080p display, it's stylish, refined, and ready to take on the
iPhone 6
when the time comes. There's also the smaller Z3 Compact and the budget E3, and as usual they're all sporting Sony's version of Android.
Sony's new tablet line follows the same naming strategy. The company has unveiled the Xperia Z3 Tablet Compact, offering an 8-inch display that puts it in the same kind of area as the iPad mini and Google's Nexus 7.
The innards are pretty much the same as the phone that it shares a name with, but there's of course all that extra screen space. Importantly, all of these Z3 devices support Sony's PS4 Remote Play, so you can use them with DualShock controllers or as second screens for your console.
This being 2014, Sony has of course upgraded its line of wearables too. The SmartWatch 3 is Sony's third smartwatch and the first to feature Google's new Android Wear software. The SmartBand Talk fitness tracker, meanwhile, adds an e-ink display to last year's plain old SmartBand model.
Pricing and availability for all of this gear has yet to be finalized, but you can expect them to be sold at fairly predictable price points and available in the very near future. Keep your eye on Sony's site — or better yet, your local retailers — for when these new devices appear.