Remind Her Of The Man You Really Are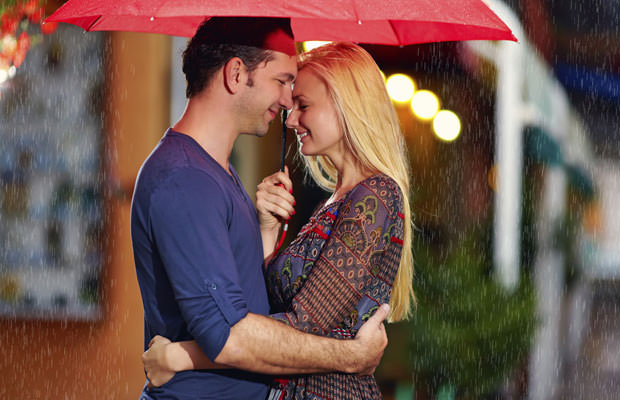 We've all been there. After a few years of being together, the spark starts to fade. It happens in every relationship — the question is, how do we get that fire roaring again?
Fact is, we're creatures of habit, and habit quickly becomes boring. Well, with these three tips, you'll be back to the early days with your lady. Here's what you can do.
Date night
First off, bring back the date night. The classic dinner date is always a safe bet, but try being more adventurous.
Go rock climbing, take a jiu-jitsu class together, go for a picnic. The possibilities are endless.
Take turns planning the date night activities. This gives both partners an opportunity to surprise the other with a romantic evening.
Date nights can also take place at home. Cook a great dinner for just the two of you or settle in for a movie night at home. It can be a simple, inexpensive and romantic way to share an evening.
Flirting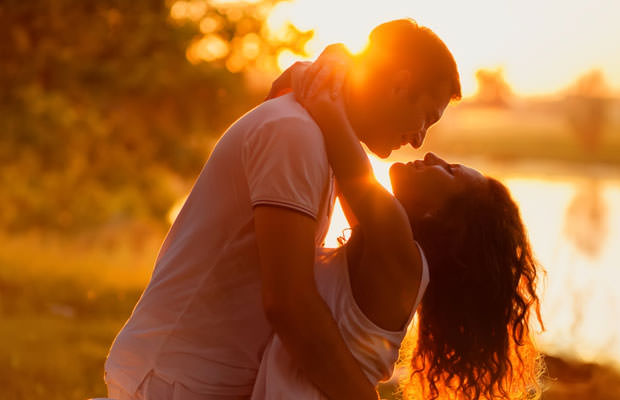 Next up, it's time to bring back the flirting. Remember the first time you had to win over your lady? You were charming, you flirted, you teased, and you made her laugh. Just because you've been together for a while now doesn't mean that flirting should be stopped. Be fun, be spontaneous.
When you started your relationship, you likely touched your partner a lot, swooping in for a kiss or a hug periodically. Physical touch and flirtation can help bring back the excitement you felt in your early months together.
Flirtation is exciting and creative, and taking a few moments to try to captivate her interest can help you both feel more desired.
Last but not least, compliment her. Telling her she's beautiful is a tried and true one, but be more specific. Tell her you love her smile, or that she has a great laugh. Three compliments a day is what you're shooting for, here.
So many couples come to feel that it is their role in life to point out what is wrong with their partner and assume that what is right with them is understood and doesn't need saying. This is a big mistake. Find things to compliment your girl about regularly.