Puff Puff Santa: Denver Gives Marijuana To The Homeless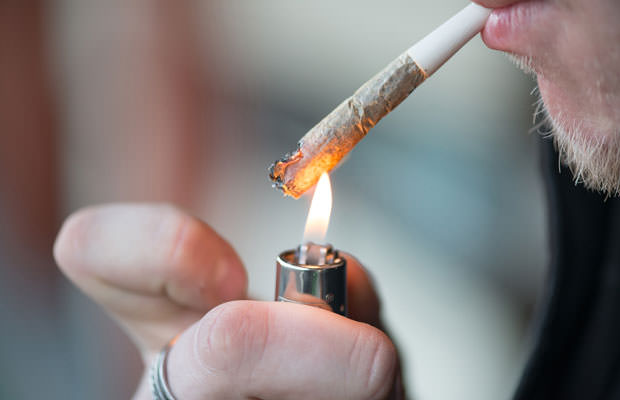 Volunteers for a Denver-based nonprofit organization took to the streets on Christmas Eve to give the homeless a truly unusual gift – marijuana cigarettes. Cannabis Can handed out thousands of pre-rolled joints to homeless adults to raise awareness of homelessness in the city.
Nick Dicenzo
, the founder of the organization said that he legally grew all of the marijuana used in this unusual Christmas giveaway.
Cannabis Can also offered marijuana cigarettes to bystanders who were interested in the token, all in favor of raising awareness of the sad situation of homelessness in Denver.
The event also raised money, which will be spent on buying RVs that will provide restrooms and showers for Denver's homeless.
During a post-giveaway interview, Dicenzo stated that cannabis can make a difference: "A lot of the people we spoke with really were just like, 'if I had regular access to a shower, and a haircut my life would be so much better – I'd have so much more opportunity." He also mentioned that the volunteers were careful to follow strict legal procedures while distributing the joints, as Denver doesn't allow public marijuana smoking. It does, however, allow the gifting of cannabis to people over the age of 21. The adults are allowed to carry an ounce (or less) of marijuana at a time.