New Samsung Galaxy S7, S7 Edge Hit Stores On March 11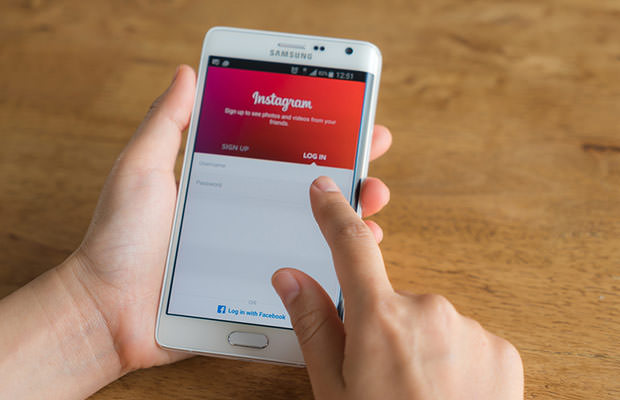 If you've had it with your old phone and it's time for a change, you won't have to wait much longer for the next generation of
Samsung Galaxy S
smartphones.
The Galaxy S7 and Galaxy S7 Edge will be loaded with new features, from expanded storage to waterproofing, new gaming, and a better rear camera.
On the other hand, their design will be too similar to the previous Galaxy S6 generation, which might be challenging to explain to the users.
"Although there are significant improvements under the bonnet with the camera, the chipset, the removable storage and the water resistance, Samsung will have to make sure that's visible to consumers," said Ian Fogg from the IHS Technology consultancy.
"Because at a glance they look to be the same as last year's model."
In terms of the price in the U.S., you'll be able to get the Samsung Galaxy S7 at Best Buy starting at $199 on a two-year contract, or you can opt for a free Samsung Galaxy S7 upfront with a higher monthly bill. It will cost $23.17 a month for 30 months through AT&T for the 32GB phone. If you wish to stick to a two-year contract, you'll be better off with T-Mobile or Sprint, which will charge $27.09 a month and $27.91 respectively. Samsung Galaxy S7 Edge will set you back slightly more.