Miami Doctor Suspended After Hitting An Uber Driver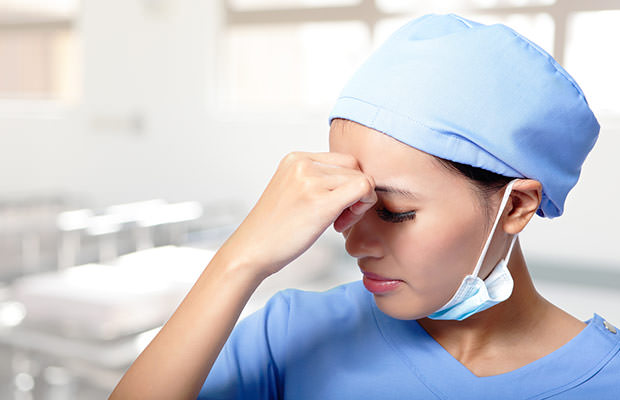 It's not unusual for doctors to get called out for their behavior, but this is the first time that one doctor got punished for her manner outside of the practice and inside of a vehicle. In fact, this Miami-based health worker got suspended for
hitting an Uber driver!
Anjali Ramkissoon, a fourth-year neurology resident, is facing disciplinary measure from Jackson Health System after a video of her behaving inappropriately surfaced on the web and went viral.
The video shows Ramkissoon attempting to punch and knee an Uber driver.
The unknown person who took the video explained that the confrontation between the doctor and the driver began when the Uber employee arrived to pick up another passenger, but Ramkissoon jumped in the car and insisted that she should get a ride. She can also be heard saying profanities of all kinds at the driver as she attempts to strike him with her hand and knee.
According to sources, the Uber employee didn't press any charges nor does he plan to, and he agreed to an undisclosed cash settlement. Ramkissoon has been placed on administrative leave, until Jackson Health System finishes its internal investigation of the incident and Ramkissoon herself. "The outcome will determine whether any disciplinary action will be taken against the doctor, up to and including termination," a spokesperson for Jackson said.