Memory Man Plans To Sue After Losing Amazing Memory Skills In A Car Crash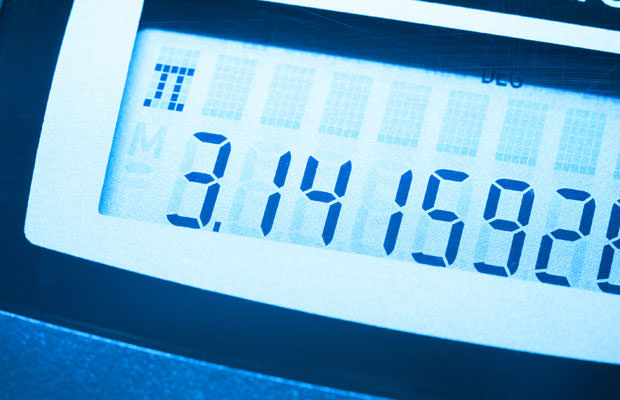 Tom Morton, known as simply the Memory Man, is now seeking compensation from a driver after losing his "superhuman" memory ability.
The man whose memory skills and an IQ of 145 gained him world fame was involved in a car crash with a drunk driver who travelled on the wrong side of the road. Morton is now taking legal advice and planning to sue James Greenhalgh, who drove at high speed through Blackpool and Lytham St Annes in Lancashire, before losing control of his sister's vehicle. Greenhalgh's vehicle then hit Morton's taxi (which he drives at night), and three more cars before hitting a garden wall.
Morton now claims that he lost his amazing memory ability in the car crash, and plans to sue the drunk driver because his memory was his biggest bread-earner.
Morton made numerous TV appearances where he showed off his "superhuman ability."
The Memory Man was able to remember the contents of telephone books, the sequence of packs of cards, and he could even recipe the mathematical never-ending decimal process Pi thousands of times.
"My memory is my living. If I can't remember, I face loss of earnings so I am taking legal advice with a view to suing the drunk driver. It is very frustrating I was in the middle of remembering the names and phone numbers of 3,000 hotels in the UK so I can act as a human travel guide," Mr. Morton explained.