Kanye West Called An Unethical Goliath By Fellow Designer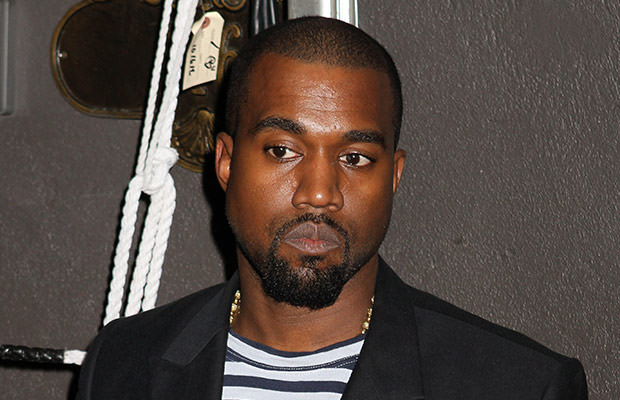 No surprise here. International superstar rapper and fashion designer
Kanye West
just got slammed pretty hard by a fellow fashion designer.
Anne Bowen, the designer in question, got pretty upset with Kanye's latest fashion antics during New York Fashion Week.
The rapper's male couture designs (which received mixed reviews) got a moment in the limelight at the huge runway show, however, some designers got back dropped thanks to it and they're not happy about it.
Bowen slammed West as unethical, after he added his fashion presentation to Fashion Week at the very last minute.
With that, West created a bunch of scheduling problems and conflicts for other designers that were supposed to showcase their work on the same day.
Bowen was one of those designers, as well as the immensely popular Naeem Kham. However, Bowen says that she suffered the most as her designs target a similar market like West's. The designer said that they have been preparing for a year for Fashion Week, "at considerable financial, labor- and commitment-cost to our company."
"Our show date has been scheduled for months and has been on the Fashion Calendar for weeks. We went through all the proper channels to make this a reality. And just yesterday we learned that Kanye West is having a show at the same time on the same date as ours," she explained.
The immense furry of the acknowledged designer fully went all out when she said that "Kanye knows he is a media sensation and it is just not ethical to do this. It's like we are David and he is Goliath. We have put our heart and soul into our show, and should not be stepped on like this."