It's Holiday Season And A Time For Gifts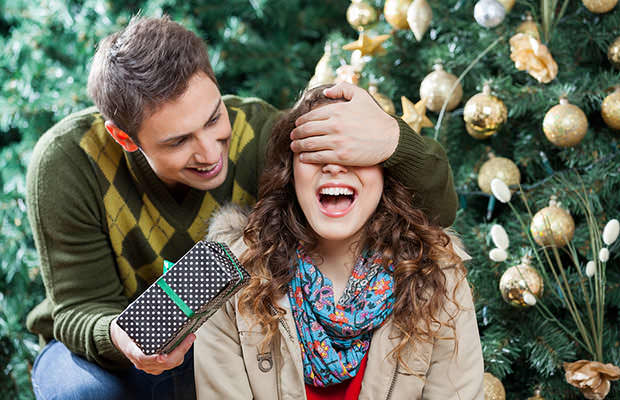 Since forever, buying a gift for their ladies has been a real conundrum for men. The process of picking gifts has always been a puzzle, but fear not – we are here to help you out.
The Element Of Surprise
In case you want to surprise your girl with something she wants or need really bad, don't make the mistake of avoiding talking to her about it.
Don't be direct, but make sure you get some sort of idea to what you can possibly pick as a gift.
You can always turn to her friends. Pick one that is really close to her and knows how to keep a secret.
Friends like that can really be a source of knowledge and ideas – perfect for your situation!
Some girls pay attention to details, while others get more impressed by the display you put on. Whether you buy her a pretty necklace or take her out to a fancy restaurant, her preferences play a great part in your gift-picking process.
Keeping It Simple
A gift doesn't always need to be extravagant. Observe your girl and watch out for the little things she's complaining to you about.
If she goes on about how all of her socks have holes in them, get her a new pair of socks with a cute print on the side. She will appreciate your thoughtfulness.
Or if you're completely out of ideas and inspiration, ask her what she wants. This will ensure that you'll get her something she needs, and if she's the one for you, she will value your honesty and effort.