Is The Air We Breathe Lowering Our IQ?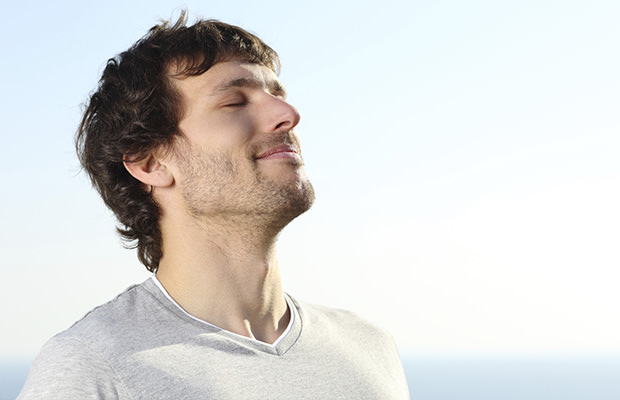 Getting 'smarter' seems to be the trend these days. People and technology are trying to get more efficient and prepared for any situation, and we can all agree the benefits of this.
But what if we told you that no matter how much progress we make, there will always be one thing that will hold us back. And it will be in the most unexpected of forms – air.
The Scary Truth
A recent study discovered that the
polluted air
we breathe can actually have a
malicious effect on our brains
, especially in children.
The University of Montana conducted a research with Dr. Lilian Calderon-Garciduenas at its helm, and it showed that kids who are exposed to air pollutants have a much greater risk of contracting brain inflammation, Alzheimer's, and Parkinson's disease.
Two groups of children living in Mexico City were compared by the study. The results showed that the group that was more exposed to polluted air had more short-term memory problems compared to those who live in a less polluted environment.
What Can We Do?
Needless to say, these finding are worrying. Over 70% of the world's population is living in highly-polluted cities.
Alzheimer's and Parkinson's are terrifying and almost incurable, and the polluted air is just increasing the risk of developing these neurodegenerative diseases.
The lead researcher, Dr. Calderon-Garciduenas said: "Our efforts should be aimed to identify and mitigate environmental factors influencing Alzheimer's disease."
No kidding. With all this global warming and pollution constantly on the rise, we should do some serious planning if we wish for our kids to have any future at all.