Handsomeness Hacks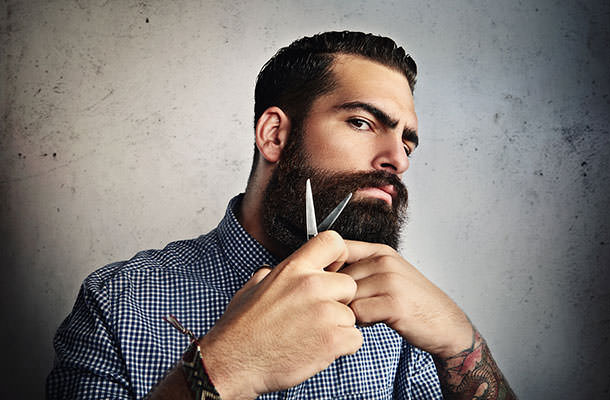 Far from being superficial, a concern with one's external appearance is deeply ingrained within our nature as humans. After all, a potential mate's attractiveness ranks as one of the top traits of interest to the opposite sex. In addition, research suggests that more attractive individuals might actually earn more in the long term.
Fortunately for you, even if you weren't as lucky in the genetic lottery as Brad Pitt, there are a number of tactics you can avail yourself of in the service of making the most of what you were given.
Nose hair, ear hair or scraggly hair that's poking out anywhere else on your face isn't sexy. Get rid of excess hair in these areas by using tweezers. Grasp each strand firmly and pull in the direction of the hair growth.
Once a week, check your face for new hairs that might have popped up. If you have unruly eyebrows or a unibrow, consider getting your brows professionally waxed or shaped — it doesn't cost much, and this way you won't end up with any grooming accidents.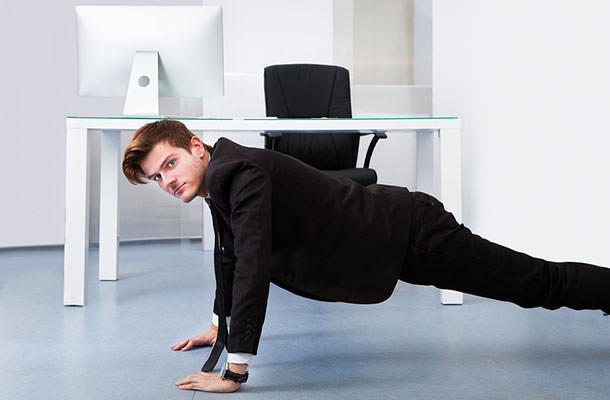 When you've got a big night out planned and you want to look your best for it, sneak in a sweat session a couple of hours before your event.
Ideally, you should mix cardio with weight-bearing exercises, concentrating on doing reps that engage your major muscle groups, as this technique will make your muscles look ultra-toned for several hours. Plus, exercising will boost your confidence and give your skin a healthy glow.
By standing up straight, you'll automatically look leaner, with more defined musculature. You'll also project more confidence, an attribute that most people find very appealing.
When you're standing up properly, your weight should rest more on your toes than your heels, your abs should be pulled toward your belly, and your shoulders should be rolled back.
Brush your teeth regularly with whitening toothpaste, floss every night and whiten your teeth with a home kit twice a year. Everyone finds a healthy set of teeth and gums attractive, and not taking care of your mouth can be downright repulsive.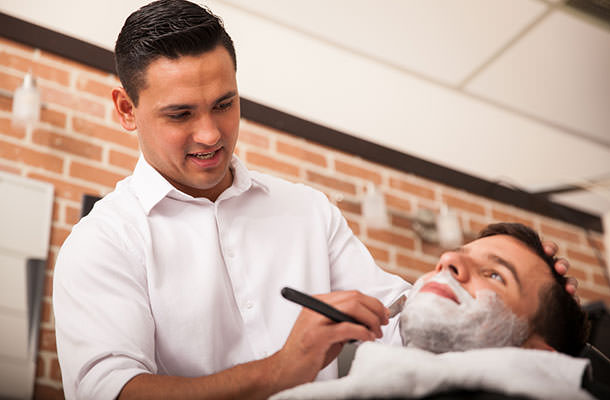 Go one step further and get soft lips by running your toothbrush lightly over them to slough off dead skin.
A haircut and facial hair style that are based on your face shape can make a monumental difference in your appearance. A square-shaped face, for example, suits most short- to medium-length haircuts and can take on a variety of facial hair styles.
Talk to your barber about employing tricks like a longer front to conceal a high forehead or strategically growing facial hair to render a soft jaw line or a small chin less noticeable. Whatever combo of hair and facial hair you settle on, always take pride in grooming.