Guys, Brace Yourselves For Kate Beckinsale Is Single Again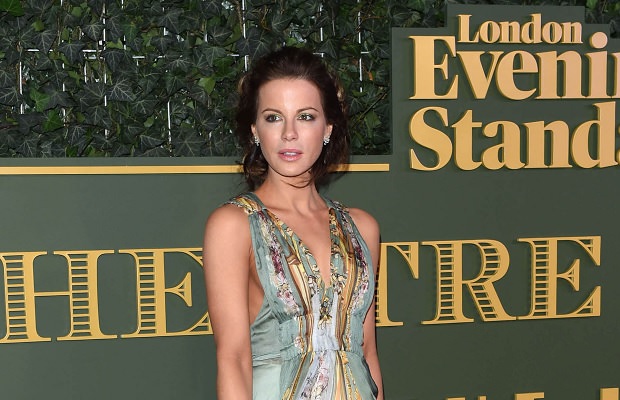 The long awaited day has finally come. One of the most beautiful actresses coming from Britain, the lovely
Kate Beckinsale
is now officially single again. Latest photos show the Underworld star being as sexy as always, only this time she looked the hottest in the last
11 years
.
Reason? No wedding ring on her finger.
The 42-year-old actress went out in public for the first after the rumors about her split from husband Len Wiseman, the famous director she has been married to for the past 11 years.
Although the rumors have been circling around the web ever since Len was spotted being cozy with a young model named CJ Franco, this is the first time we can say for sure that Kate is (finally) back on the market.
"They are still friendly and spend time together in LA when Kate is there," the source revealed to People magazine. "There has been no drama. It's just not Kate's style. They have both had complicated schedules and have grown apart."
However, make sure you are not too excited by the news. As another source close to the actress recently stated, Kate unfortunately don't be jumping back into the dating scene any time soon. Family comes first, after all.
Kate is currently "not dating and is only focused on her daughter and work", says one of her close friends.
Well, we waited 11 years. What's a few months more, right?