Gamers: New Battlefield Hardline Expansion Is Coming Up This Spring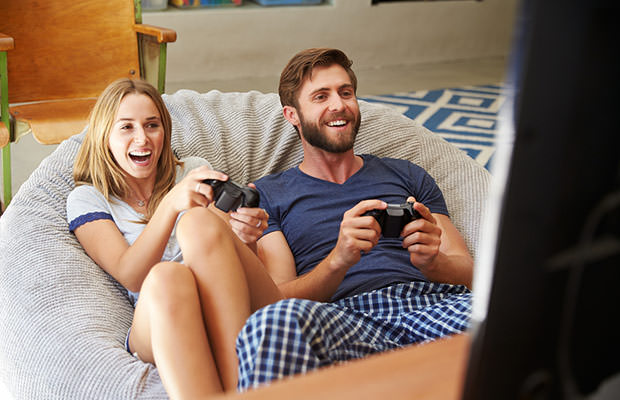 Good news for all
Battlefield Hardline
fans!
Electronic Arts has announced that it will release a new expansion called Betrayal this March, adding new maps, weapons, vehicles, and more!
After you've successfully committed a robbery and gotten away from the police your Battlefield Hardline will be expanded into Alcatraz, Cemetery, Thin Ice, and Chinatown, the new maps that will be added to the game.
There will be seven new weapons, two new vehicles, and new assignments, as well as adjusting the main weapon and uniform using the Gun Bench Super feature.
All users regardless of their level will see the expansion of the basic game with 11 new weapons. Although the launch date has not yet been revealed, the EA did say that the Battlefield Hardline Betrayal expansion is going to be released in March, 2016. Electronic Arts did also add that the new expansion is full of new experiences, and that it brings a new gaming dimension for everyone.