Gadget Freak: Why Samsung Galaxy S7 Is (Still) Better Than Any iPhone?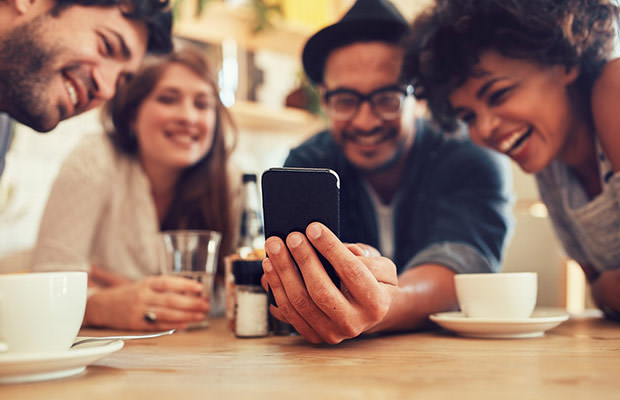 Customers have long been in the midst of the market war between Samsung and Apple, and although both companies are making profits unimaginable to average people, their customers are also benefiting from their fighting over a bigger market share.
Before the new iPhone 7 becomes available in September, new Samsung Galaxy S7 will take the Korean giant ahead of Apple when it hits the stores on March 11, 6 months before Apple is able to retaliate.
One of the main reasons why Samsung Galaxy S7 is better than any existing iPhone is the fact that it's waterproof. Although iPhone 7 will also boast this feature, Apple fans will have to wait until the fall to be able to enjoy the new technology.
Samsung Galaxy S7 prides itself on a better camera auto focus, and it's also got a battery that charges faster using a microUSB chip. Samsung Galaxy S7 will be able to charge up to 60% of its battery in just half an hour, while Samsung Galaxy S6 was able to fully charge the battery in two hours, which was still 1 hour faster than iPhone 6s.
One of the best features of the latest generation of Samsung Galaxy phones lies in the fact that they display apps and widgets on the curved part of the screen. Their users can read the news, write messages, and use other apps on the edge of their phones, which is visually and technologically pretty impressive.