Gadget Freak: What's Behind iPhone 7?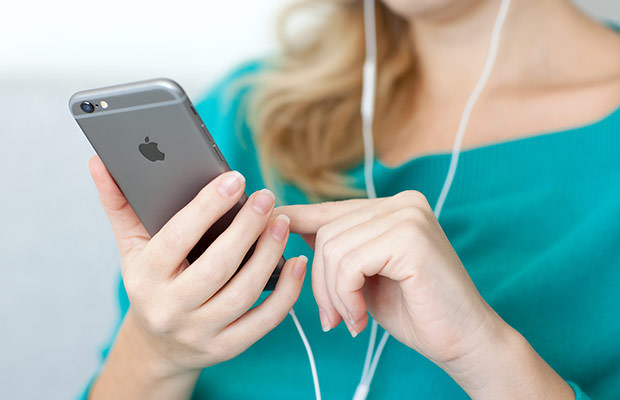 iPhone is certainly the core of Apple's business, and it's no wonder iPhone 7 is already getting plenty of attention months before its launch. This insanely anticipated gadget is causing swirling rumors, some of which just might be true.
The latest report from Business Korea shows the iPhone 7 render boasting spectacular features, such as a
ceramic back, waterproof body
and a super
AMOLED screen
.
The render clearly shows a super AMOLED panel, which according to various reports Apple wasn't supposed to start using before 2019.
Another rumor claims the company will get rid of the antenna bands, which the users find hideous.
Clearly, one of the biggest rumors is that iPhone 7 will be waterproof, which will definitely be a first for Apple, making plenty of its users happy.
As for the features that will remain the same, iPhone 7 will keep the 12-megapixel camera, but in all likelihood it will have a new metal frame.
Whatever the case may be with this phone, we'll sit back and relax, occasionally reporting on the rumors, and patiently waiting for mid-September when this baby sees the light of day.