Gadget Freak: The Tale Of PlayStation And Its World Domination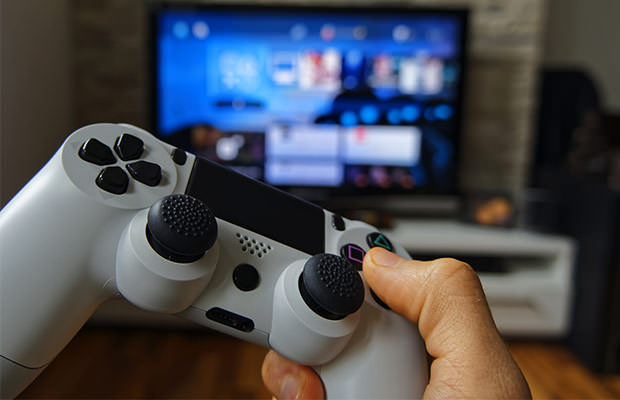 The video game industry has been on a fast track to success ever since we were introduced to coin-powered "Star Fox" machines and the first Magnavox Odyssey back in the '70s. But if there's one gaming console that literally rules the world, it would be the Sony PlayStation.
The PlayStation went through many phases and changes, giving in to competition and climbing the throne many times along the way. Here is how this gaming console turned from an experiment to an essential part of many households in almost 30 years.
With Joined Forces
Not many people know that the PlayStation actually came to life in
1988
thanks to the joined efforts of
Sony and Nintendo
, which are two of the fiercest rivals in the console department today.
Ken Kutaragi, "The Father of PlayStation" was the Sony executive that came up with the idea, we can't be sure if he would be successful if it wasn't for Nintendo's Super Famicom.
The idea was to implement a CD-ROM into the existing prototype, at which the team ultimately succeeded.
However, Nintendo broke its deal with Sony in 1991 and started working with Philips on other things, which left the first PlayStation in Sony's possession.
The Evolution Of The Predator
Since the early 1990's, the PlayStation was something every child was yearning for. Not only did it have supreme graphics for the time, but the sheer amount of video game titles it was offering could make any kid drool.
More than a decade later, the world is introduced to the PlayStation 2 in 2000. Now with upgraded performance and two tower options, the PlayStation brand was better than ever. Nintendo tried to top it off a year later without success, but at the same time, a new competitor arrived – the Xbox.
Despite the Xbox being the new kid on the block and all of its shiny features, it couldn't come close to the glory of the PlayStation 2. This was only confirmed in late 2006, when Sony released PlayStation 3, which could now act as a mobile computer thanks to all the hardware it was equipped with.
Visit Amazon and Discover the best Video Game Consoles & Accessories
In February 2013, we got to see PlayStation 4, which is currently the best-selling video game console in the world. Microsoft's Xbox had only two successors, but nothing could ever compare to the greatness that is the PlayStation.