Chris Rock Is Back To Host The 2016 Oscars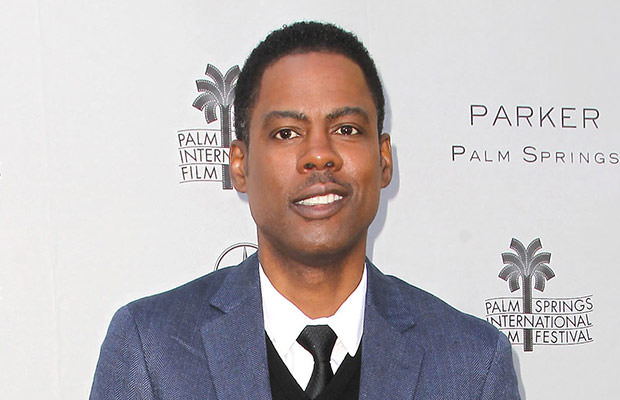 The actor and comedian, Chris Rock, hosted the show back in 2005 when he did one hell of a job, and it appears The Academy has decide to play it safe next year as they are again going with him as a host, 10 years later.
The Academy of Motion Picture Arts & Sciences announced they were in the midst of serious negotiations, but Chris is now officially the host of the 2016 Oscars.
"I'm so glad to be hosting the Oscars," the 50-year-old star said after the negotiations went well.
"It's great to be back."
Ratings Drop
Rock is probably being a safe bet after Neil Patrick Harris' "tricksy turn incorporating a song-and-dance routine, a magic trick and the host stripping to his underwear" generated some pretty mixed reviews. It also caused a drop in the ratings for the Academy as the viewing figures for the TV broadcast were down 16%, the lowest in the last 6 years.
But David Hill and Reginald Hudlin are positive he's the right man for the job.
"Chris Rock is truly the MVP of the entertainment industry," said the Oscar producers in the statement. "Comedian, actor, writer, producer, director, documentarian – he's done it all. He's going to be a phenomenal Oscar host!"
Hosting the Oscars turned out to be much trickier job lately. The host needs to be professional, informative, and above all – extremely funny.
Will Chris nail it once again? We'll see next year.