Canadian Sets Record For Being The Biggest Couch Potato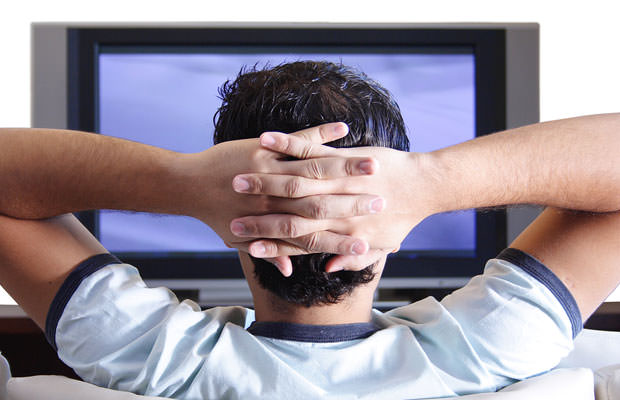 What an achievement… we suppose.
A Canadian man has become the world's biggest couch potato after watching movies for 121 hours straight without any sleep. Suresh Joachim, the proud achiever of the coveted title, has set the newest Guinness World Record by breaking the previous one by more than 1 hour.
Joachim, who broke 67
Guinness World Records
so far, has spent 121 hours and 18 minutes by watching movies and basically doing nothing.
All the movies that the man of the hour (or rather, 121 hours) watched were streamed via Telkom's Boltspeed fiber.
Jacqui O'Sullivan, Telkom's managing executive for group communication and public relations, said that this was the first tie the record for the most time spent consecutively watching movies has been attempted via streaming.
The marathon took place at the Sheds in downtown Johannesburg, in aid of LifeLine, an official charity organization. The Indian-born Joachim handed over the award, Rs 10000, to the charity. A remarkable deed, indeed. Joachim revealed that he is very excited because this was his first title in Africa.
The previous title-winner was Ashish Sharma from India, who spent 120 hours and 23 minutes watching 48 movies.