Bizarre Furniture: Ikea Denies Selling Swastika Tables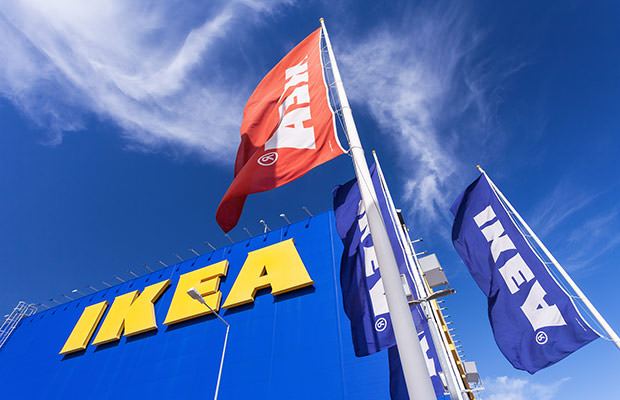 After a social media storm practically blew
Ikea
out of their cheap-but-comfy chairs, the world-famous furniture store issued a statement via a spokesman which denied all allegations made against the store, for selling a truly bizarre and distasteful piece of furniture.
The problem occurred when a picture of an unusual-looking table ended up on the internet, and went viral.
Allegedly, the table which looks like a Swastika symbol, was sold by Ikea. Not only that, but claims have been made that the table was sold for 88 Euros, which only made things worse. Namely, the number 88 is known in Nazi circles as a short way of saying "Heil Hitler."
A spokesperson for the home-equipping giant stated that "it is of course clear that such a table is not part of our program, either in Italy or anywhere else." According to the furniture franchise's representative, the company fully dies selling the mentioned table, and is planning to take legal action.
This is not the first time that Ikea has been linked to Nazi propaganda, as its founder Ingvar Kamprad, has been accused of being an active member of a Swedish Nazi group as a young man. It has also been said that he stayed close to Nazi sympathizers well after WWII ended. Kamprad admitted that his actions as a young man were the greatest mistake of his life.