Aston Martin V12 Vantage S – Where Sport Meets Class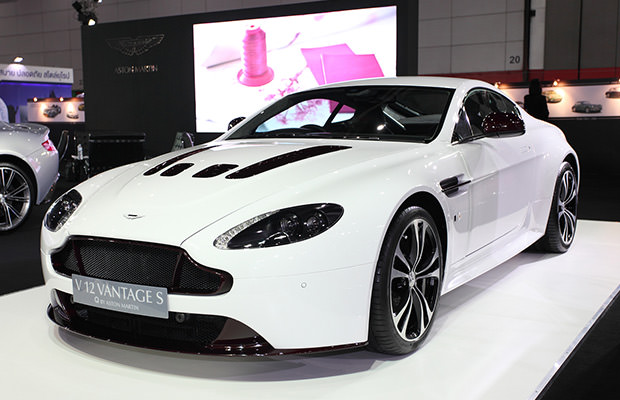 Aston Martin is probably best known for its contribution to "007" movies. And while not everyone is a fan of secret agent films, the majority of us are madly in love with Aston Martin's unique design and ideas.
In that name, we present to you the Aston Martin V12 Vantage S – a perfect mix of the automaker's previous models like GT4, GT3, and GTE, with all of their strengths and none of their weaknesses.
Inspiration From The Inside
Two years ago, Aston Martin was celebrating its 100th birthday, and for that occasion, they came up with the
CC100 Speedster
.
That model was awesome without question, but we're reminding you of it for a different reason.
If you compared the Vantage S with CC100, you could easily see where the inspiration for the V12 coupe came from.
A new grille, aluminum vanes, and recognizable vents are just some parts clearly borrowed from older models.
Nonetheless, the car still looks dashing.
On the inside, Aston Martin spared no quarter either. One can opt out for sport or carbon-fiber seats, but luxury is ensured either way.
Insane Power
Vantage's curves will send chills down your spine, but once you realize how much raw power this thing has, you'll probably lose your mind.
As you might have assumed, the V12 Vantage S is equipped with an AM28 6.0-liter V12 engine which can produce up to 565 horsepower and 457 pound-feet of torque.
If that wasn't enough, Aston Martin put a new Sportshift™ Automatic Manual Transmission, which enables you to switch gears with paddles – for the best performance efficiency, of course.
The V12 Vantage S is currently priced at $190,000. It's a fair price if you ask us, considering the specs of this beast disguised as a coupe.