Apple Reportedly to Reveal Its Secret Project – The 'Smart Home Software Platform'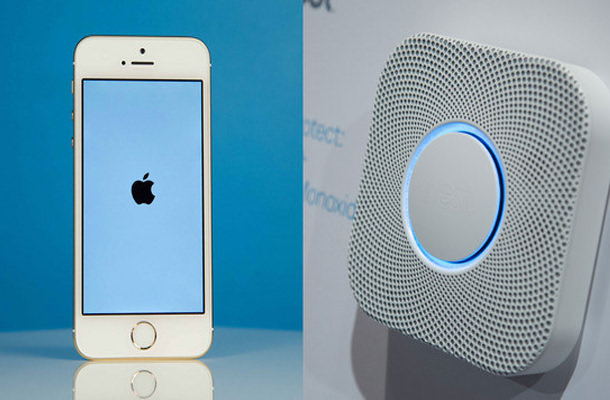 Apple plans to launch a new smart home platform at next month's Worldwide Developer Conference that will allow iPhones and iPads to control a home's lights, security system, and other connected appliances, according to a Financial Times report.
This technology giant will make a "big play" in smart home technology by working with device makers give them official approval, like the "Made for iPhone" program does for some accessories like headphones and speaker docks, and software support in iOS 8.
The scheme will be similar to Apple's existing "Made for iPhone" label, given to compatible headphones, speakers and other accessories, but with a new brand and logo.
Apple may also provide additional checks and assurances that certified products are not vulnerable to hackers.
The Cupertino-based company was likely to emphasize the privacy protections built into its smart home system, given heightened sensitivity about technology companies' access to personal information amid revelations about US intelligence agencies' online surveillance programmes.
As companies look for opportunities to expand smartphones' reach, home automation is seen as one of the new markets for growth. Apple has already made inroads with the automotive sector. At WWDC 2013, Apple announced plans to better integrate iOS into car dashboard screens. Apple's iBeacon location-sensing technology, which debuted late last year on devices running iOS 7, is already in use for indoor navigation, automatic ticketing, and location-relevant promotions.
Earlier this year Samsung pledged to deliver 'homes that understand our needs' with a range of internet-enabled home appliances, including washing machines, fridges and TVs, all of which can be controlled remotely through smartphones or the company's line of smartwatches, but it seems like Steve Jobs' legacy beat them to it.