15 Cars That Won't Ever Die On You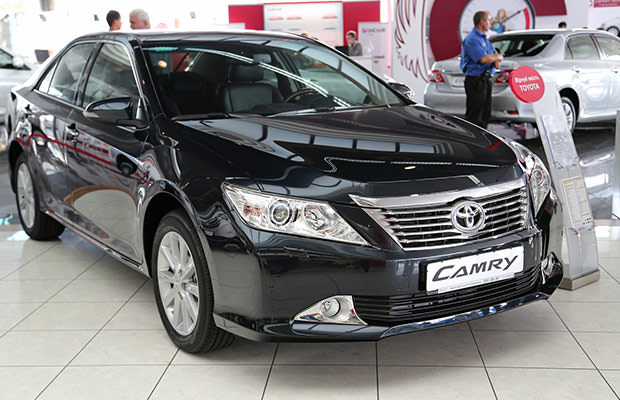 3. Toyota Camry
Toyota is one of the biggest car manufacturers in the world so it's no wonder it's got a model for every possible car list.
Toyota Camry has been known as one of the most reliable vehicles you can purchase for years, and although it's not the most exciting car you could possible drive, it will take you past that 200,000 mile mark in comfort, if not style.
Still, even if we toss style into the equation with Toyota Camry you get a decent-looking family sedan that will never let you down.
Although all Camries are reliable, opt for the four-cylinder version for the most invulnerability.