15 Cars That Won't Ever Die On You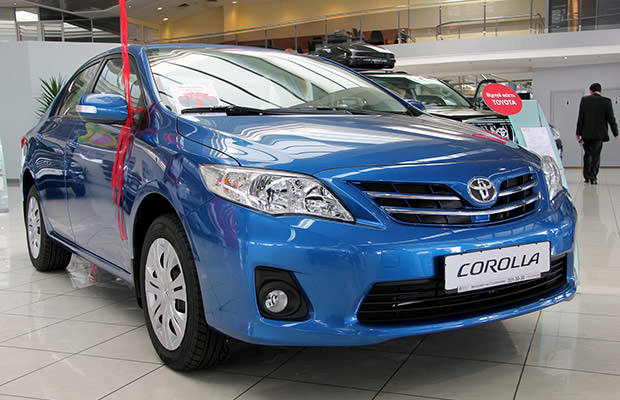 4. Toyota Corolla
Another ride that rarely needs a mechanic, Toyota Corolla is yet another one of those vehicles that can be used for city driving and even having your children learn to drive on it without basically any headaches.
Corollas are Toyota's top sellers and for a good reason as they are reliable, durable and affordable. This is a car that is so easy to maintain that for the first five or six years all you need to do is change the oil and fill the gas tank.
Corolla's style hasn't changed much over the years, but neither has its consistency in providing a safe and reliable ride.