15 Cars That Won't Ever Die On You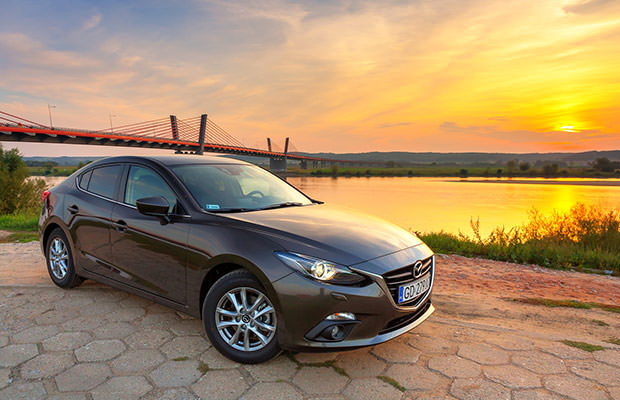 2. Mazda 3
Japanese cars are known for being trustworthy and so well made you can count on them to not let you down, rain or shine.
Being a Japanese car maker, Mazda has plenty of reliable models, including its super popular and fancy looking Mazda 6, but with Mazda 3 you get so much for your money that Mazda quickly becomes your favorite car maker.
The same was with Mazda Protégé, regardless of the fact that these two models are far from being exclusive.
Mazda 3 is trendy, packed with stylish interior and is definitely one of the most loyal cars on the road.