Ten Used Porsche Models You Can Afford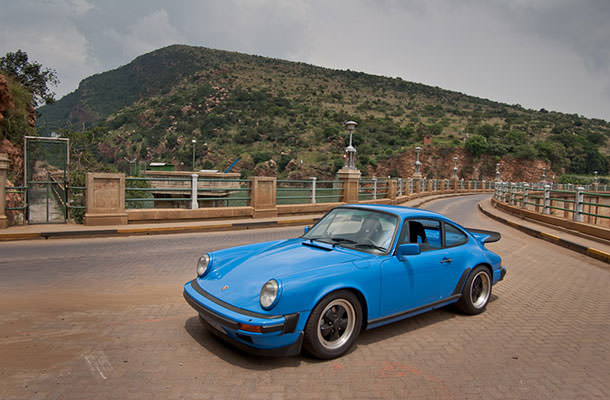 When most people think of Porsches, they picture sleek, uber-powerful performance cars with a price tag to match. This is for good reason: the iconic 911 will set you back over $100,000 with all the options.
But what if you want to own a Porsche but can't afford to pay top dollar? Luckily, there are plenty of used Porsches on the market that won't blow a hole in your budget.
1. Porsche 911SC
Made in the late 1970s and early 1980s, the funky tartan interior of this air-cooled sports car is something of an acquired taste.
Look beneath the surface, however, and you'll find a solid 3.0-liter engine that, at the time, was a huge improvement in reliability from the 2.7-liter unit that came before it.
With a fully galvanized body shell – an industry first – the 911SC is pretty much bulletproof, and will last almost forever if properly taken care of.
The SC (for Super Carrera) was originally produced in Coupe and Targa form. The run was extended in 1983 to include a Cabriolet.
The first two years' production runs had a few issues, so look for models dating from 1980 through 1983. Parts are still in reasonable supply, which is another great selling point.
With a maximum speed of 136 miles per hour, the 911SC is not the fastest 911 model on the market. But it is still capable of good performance, with a 0 to 60 mph acceleration time of 6.7 seconds.
Decent, well-maintained models start at around $15,000, with mint units coming in around $25,000.
Best of all, 911SCs have been holding these prices for the last five or 10 years, so you can drive it, treat it well, and then sell it for more or less what you paid.