15 Most Expensive Male Perfumes In The World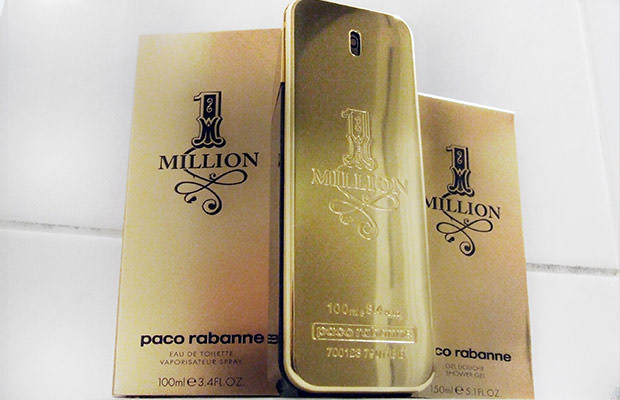 14. One Million By Paco Rabanne – $65
Well known by all,
One Million by Paco Rabanne
is definitely also one of the most popular fragrances for men out there.
Its $65 price tag doesn't seem as much when you put it that way, does it? Perfect for winter evenings and nights, there's no way you'll ever confuse this scent with another one.
Imagine the freshness of a ripe grapefruit, combined with mint, blood mandarin, rose, cinnamon, and spicy notes. Now, that's what we call hot!
No wonder it's perfect for winter, since it has a base which awakens all kinds of feelings thanks to the harmony of leather, white wood, amber and Indonesian patchouli essences. This simply elegant scent may be one which suits most men.