15 Most Expensive Alcoholic Beverages In The World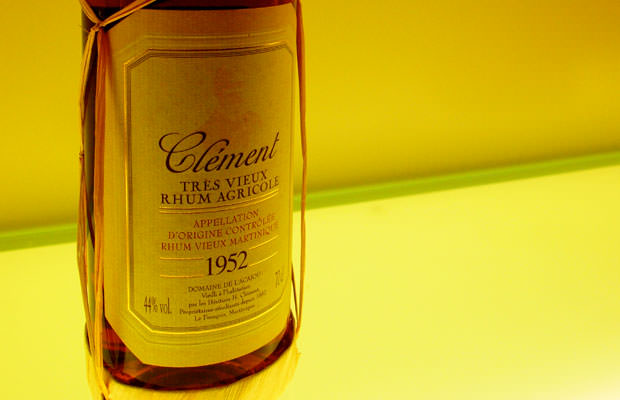 14. Rhum Clement 1952
Aside from being recognized as
one of the oldest and most distinguishable rum brands in the world
, the 60-year-old
Rhum Clement
has a very interesting history.
Rhum Clement distillery began its existence a couple of centuries ago on a sugarcane plantation in Martinique, France, when Doctor Homere Clement came up with the idea of creating his own brand of rum.
Times were difficult, as WWI raged in Europe, and the demand for alcohol was great.
Before he died, Homere Clement left a number of barrels which were filled with rum in 1952. And when his son Charles inherited the distillery, he moved the production in 1989, which makes this 1952 blend the oldest rum made on the old location.
Price per bottle: $1,200