14 Worst Foods for Belly Fat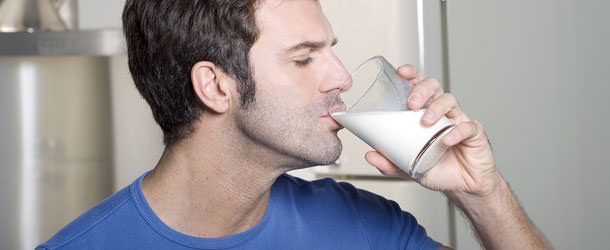 2. Whole milk or 2% milk
People concerned about their health often avoid drinking whole milk due to its high fat content.
Cutting out all milk consumption is not a good idea, since milk has definite health advantages, but all that fat is not one of them.
Once people become aware of this, they often switch to 2% milk as a compromise to get the familiar flavor and health benefits of milk with less fat.
However, few of these dieters are aware that 2% milk still has a fairly large calorie and fat content, so it may promote an increase in belly fat if regularly consumed.
Those who drink it for fitness may not see a weight loss, and they may even gain weight because they think they can drink more milk if it has reduced fat. Drinking a large amount of low-fat milk is no better than drinking a moderate serving of whole milk.
Start Every Day with Silky-Smooth Beverages!
If you want to cultivate a trim belly, choosing fat-free milk or 1% milk is the best plan. These types of milk are still high in calcium and other valuable nutrients, but are lower in calories and certainly lower in fat. With these products, you can indulge in large servings and still keep your fat intake down.