12 Cars For Under 17,000 AUD That Look Like A Million Bucks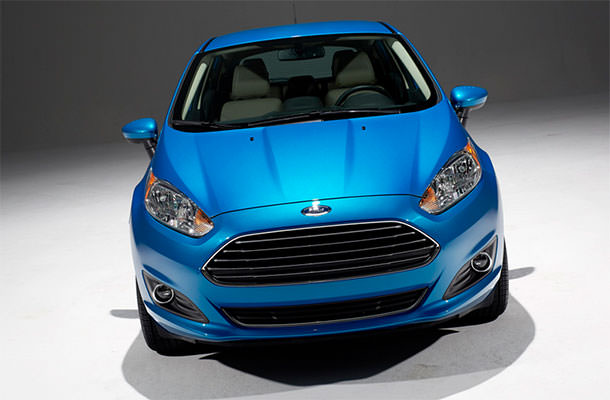 2. Ford Fiesta Ambient WZ
At $15,825 it's hard to go past this nifty and good-looking 1.5 litre, five door hatchback with five speed manual transmission.
Made in Thailand, the Fiesta Ambient WZ runs on standard ULP, so it will save you money at the pump, especially with a fuel economy of a 8.1 litres/100 km maximum and 5.8 combined average.
Standard equipment includes a six speaker stereo with CD player and Bluetooth. You also get ABS and brake assist and all the other standard features you have come to expect in a Ford Fiesta.
The Fiesta has come a long way since it's debut back in the 1990's as an economical means of transportation. It was once the cheapest car in the Ford line, bring affordability and gas economy to drivers all around the world.
The Fiesta now has a sleeker, more bold style and is no longer associated with cheap reliability as it once was. Ford Fiestas have changed a lot over the years, most notably the look of the car.
When you want a car that looks like a million bucks, the Ford Fiesta Ambient is one car you should try out. This car responds well to driver commands, and is easy for new drivers to handle.