Top 12 Celebrities You Had No Idea Were Massive Gamers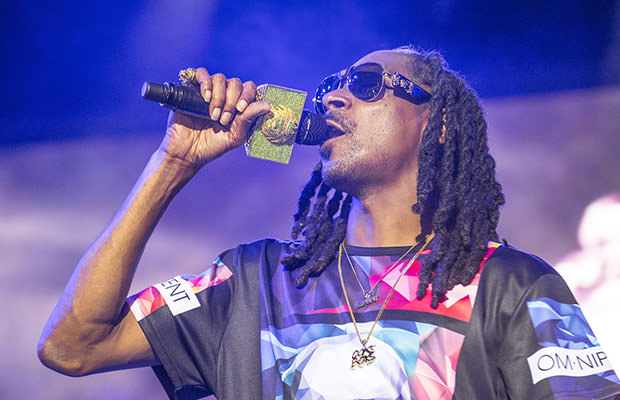 If you are a gamer yourself, chances are you've crossed paths with some of the famous people who enjoy spending their free time playing video games. Our list of celebrity gamers proves video games aren't just for kids and even the rich and famous like to shoot up people and blow things up in virtual reality.
1. Snoop Dogg
Snoop Dogg is famous for being a rapper and a marijuana endorser, but one of his favourite hobbies includes neither music nor pot.
Snoop Dogg is a passionate gamer who has appeared in various video games over the years, while personally he enjoys playing NBA 2K11, Madden and FIFA.
He regularly appears at E3s, where he tries new video games and uses his celebrity to promote gaming projects.
Snoop's most memorable gaming moments include blowing up a 4-ton car for Mafia Wars, writing music for and promoting MTV YooStar, and contributing music for Tekken Tag Tournament 2.
The famous rapper also hosted Spike TVs Video Game Awards and wrote a song about Gran Turismo 3 called "Dogg's Turismo 3".