Top 15 cars under $15,000 that will make you look rich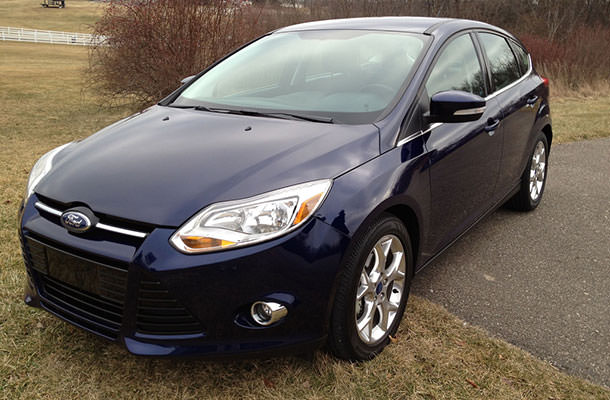 2. Ford Focus (2009 and newer, base MSRP $14,995)
Beginning with the 2009 model year, Ford gave the Focus a full redesign that brought modern styling, a sleek body, more power and interior features that could fool anyone into thinking it was a vehicle with a mid-20k price tag.
The Focus comes in a slick coupe model and four-door sedan option.
On the inside, the Focus offers comfort, Ford's Sync voice control system and a fun 5-speed manual transmission. Under the hood, drivers get pep and fuel efficiency from a 2.0L four-cylinder engine.
The Ford Focus is a car that has come a long way in style. What was once a car for drivers concerned with gas mileage and economy, the Focus is now fully-loaded with high end amenities.
The Focus is still great on gas, but the design is sportier than when the car first came on the market. The car has the look of a sports car but the economy of a small sedan.
Click here to order a Portable GPS on Amazon
When you are looking for a car that's fun to drive, try the Ford Focus. There's no reason you can't have fun on your way to work, and the good gas mileage gives you an excuse to drive this sporty car.