16 Richest Athletes In Sports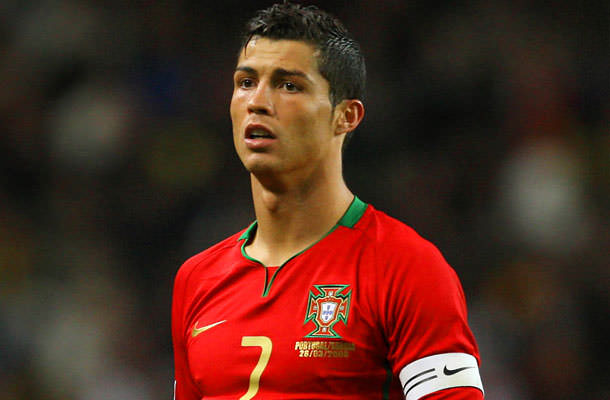 Footballers, golfers, tennis players, boxers all make a pretty neat wage packet. But which one rules the world's rich list? There's a general consensus that NBA players are one of the highest paid athletes in the world – is there any truth in that?
Well, quench your curiosity as all the answers are here under one roof.
16. Cristiano Ronaldo – $250 million
In 2009, Cristiano Ronaldo joined Real Madrid from Manchester United for a transfer fee of $132 million, which made him the most expensive soccer player in the history of the sport.
He currently plays as a winger or striker for the Spanish La Liga club Real Madrid and is the captain of the Portuguese national team.
Ronaldo has the second highest football salary in any league with $20 million annually including bonuses.
He has also cashed in on his fame and success, earning $22 million annually off the pitch thanks to deals with Nike, Castrol, Konami and others. He is the second football player when it comes to endorsement earnings, trailing only David Beckham.
In 2012, he became the first player in La Liga history to score 40 goals in two seasons. The Portuguese winger has more Twitter followers than any other athlete in the world and is Facebook's most popular athlete. Ronaldo became the most expensive footballer in history after moving from Manchester United to Real Madrid in a transfer worth $131.6 million (€93.9 million).
He is in no relation to Brazilian soccer star Ronaldo. His father, Jose Dinis, named him after his favourite actor Ronald Reagan, who was US president at the time.
The Portuguese soccer player has an estimated net worth of $250 million.