Affordable Foods for Losing Weight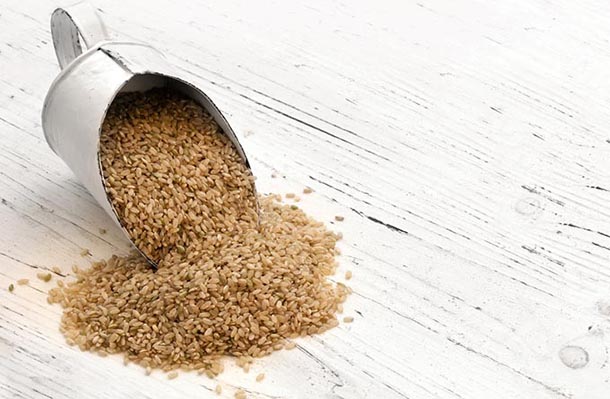 For many people, the price of certain food can make weight loss rather expensive. As such, they tend to give up or not start at all. Fortunately, there are ways around it.
If you want to lose weight but do not have the money to spend on a myriad of healthy items, here is a look at 8 foods that are not only healthy but are highly affordable.
1. Brown Rice
Not only is brown rice full of fiber, it is great to put into soups and salads, making it absolutely delicious.
Fiber is an essential part of any balanced diet, and brown rice is one of the tastiest places to find it.
Unlike white rice, which is stripped of its natural vitamins and then "enriched" with synthetic vitamins, brown rice is full of other natural nutritional goodies as well like selenium, manganese and a number of antioxidants.
It is also considered a whole grain, which is vital for good heart health and is far more effective at helping you lose weight than refined grains.
Brown rice can even help reduce your chances of developing diabetes, because it helps regulate your blood sugar levels, and is the perfect food for anyone who already has diabetes or insulin resistance.
What makes it even better is that you can purchase a 1-ounce bag of healthy brown rice for less than $2. Eat it in soups, casseroles, rice pudding or simply by itself. Replacing at least half of your white rice with brown rice will produce the most effective weight loss results as well as added health and energy benefits.