15 Must Have Items For Every Gadget Freak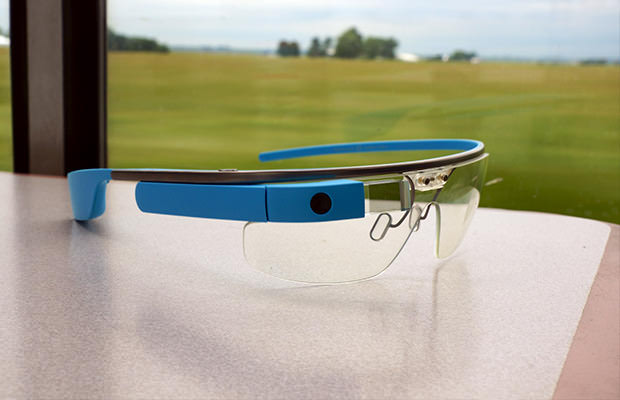 Nothing can bring the joy of boyhood to a man like cool gadgets. From over-the-top USB sticks that let you carry entire databases in your pocket, to a surround sound system installed in your shower, gadgets come in all shapes and sizes.
But sometimes deciding which gadget to buy can be hard, mostly because the majority of us would buy them all. In order to make that choice easier, we created this list of 15 must-have items for every gadget freak.
1. Google Glass
When it comes to wearable tech,
Google Glass
is by far the winner.
Besides being the most well-known and well-publicized item it the category, it's truly a product from the future.
In case you don't know what this pair of seemingly ordinary glasses does, you are in for wild ride.
Google Glass is equipped with the latest hands-free screen and function technology, so you can basically take pictures or read the newspapers simply by saying "OK, glass."
Once you start using Google Glass, you'll experience something called "augmented sight." This means that every piece of info you need will be displayed right in front of your eyes with little to no effort.
Speaking of no effort, there has recently been a breakthrough in Google Glass functionality, when a team from London developed a way to take pictures with your mind.
Since there are many versions and variations of the Google Glass, its price ranges from $1,500 to $2,000.