10 Dating Tips For Introvert Guys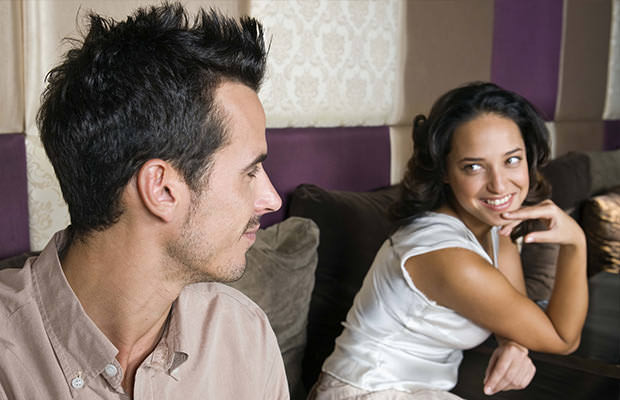 Dating is a messy business, especially for guys. Women are hard to read and learning all the rules about flirting and dates doesn't ensure you won't go home empty handed.
And while some men rely on their confidence, looks, money, or just dumb luck, others are having a harder time opening up and don't really know what to do when they like a girl, but are too shy to approach her.
Sometime you need to work on yourself, and sometimes you need to work on flirting. That's why we're here today to give you 10 dating tips for introvert guys.
1. Introvert Is Hot
Let's begin with a confidence booster. Being an introverted man doesn't necessarily mean everyone looks at you like you're a
social butterfly
–
being an introvert is completely normal
.
Actually, it's better than normal. Women often find introvert guys as deep, mysterious, sensitive, and introspective men who are much less likely to cheat than the loud jock who's boasting about all of his romantic endeavors.
Silence mixed with deep thoughts and some education results in you being very attractive to chicks. For some guys this is enough, but we also have those who don't know what to do with all that steaming hotness. If you're among these dudes, read on.