10 Birthday Gifts That Men Actually Want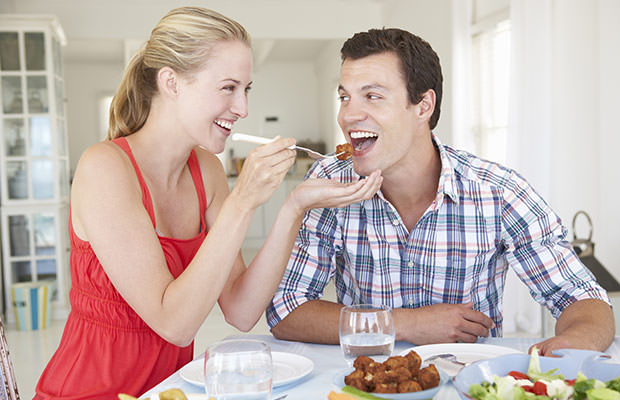 Guys certainly have it easy when it comes to buying gifts for their ladies. All it takes is the right piece of jewelry and she'll be over the moon. Buying a gift for a man, whether your boyfriend/husband, father or brother isn't as easy and getting the right one starts by switching to a male kind of thinking.
The right gift won't be what you want, but rather you have to figure out what's going on inside their head and think like a guy. We offer several suggestions to get you started on your hunt for the perfect gift and if in the end you don't end up going for one of our picks they will sure inspire some sensational gift-shopping greatness.
1. His Favorite Meal
Our suggestions start with food and whatever your relationship with the man expecting a gift, you can cook him his favorite meal, which is a thoughtful idea low-key guys will like.
This kind of gift could work for your father as well, although you can enlist the help of your mother or aunt and make it a family affair.
If the guy is your romantic partner, prepare a romantic dinner preferably in the evening when the day is over and you can both relax. We don't suggest experimenting with food for this occasion, but rather sticking to what you know works.
On the other hand, you can introduce a new element into the meal, such as dessert for instance, and either go for something that can be used in the bedroom (which he'll love for sure) or order dessert from a recommended place that you will first try on his birthday. It may be risky, but if it turns out he loves it it's going to be a hit.