Top 12 Qualities Women Want In Their Men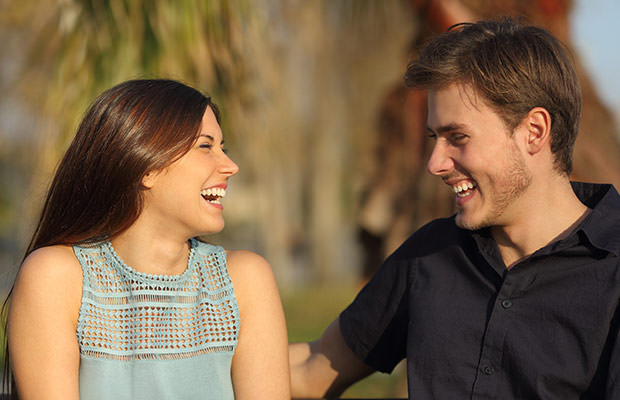 2. Humor
We list traits that women like to see in men in no particular order, thus we come to humor, a characteristic that primarily speaks of one's intelligence.
Not every sense of humor is the right sense of humor for every woman and it should be noted that humor varies across cultures, but a woman who finds her man funny will live a fulfilled and happy life in his arms as he will be able to help her get up when she's down with his witty humor.
Humor brings brightness and joy into one's life and can transcend far beyond the everyday issues we are faced with that limit us in living fulfilling and comfortable lives.